NH Sample Ballots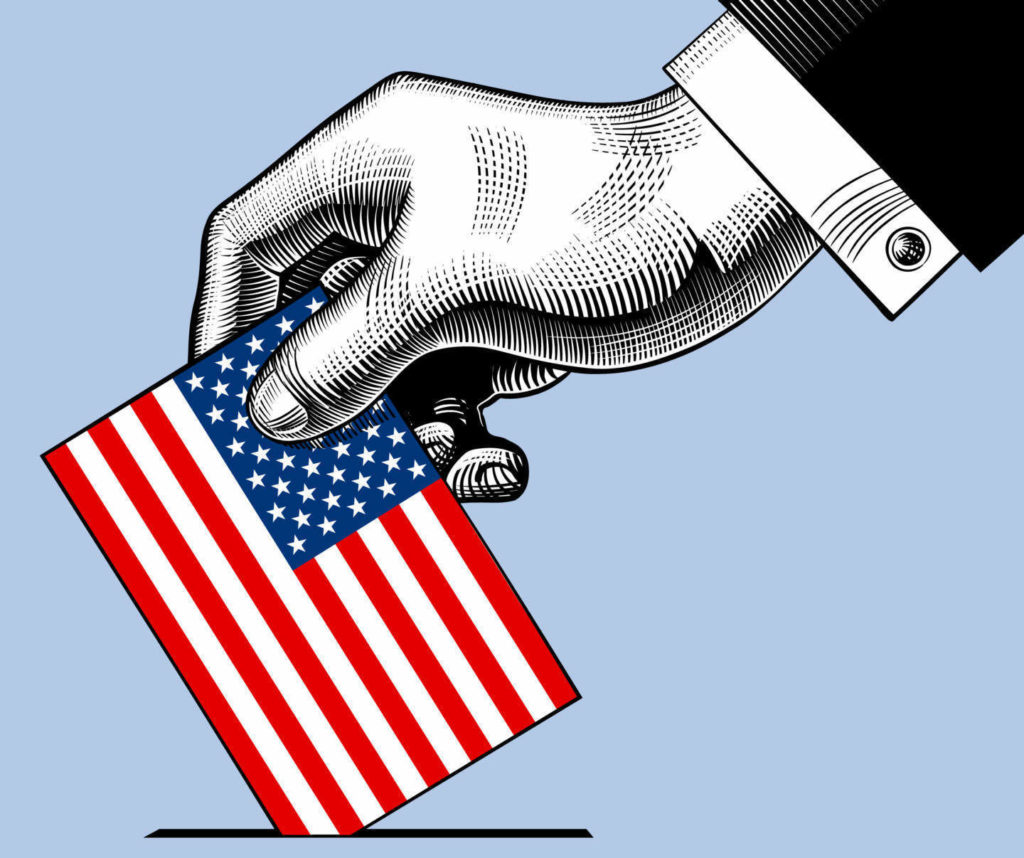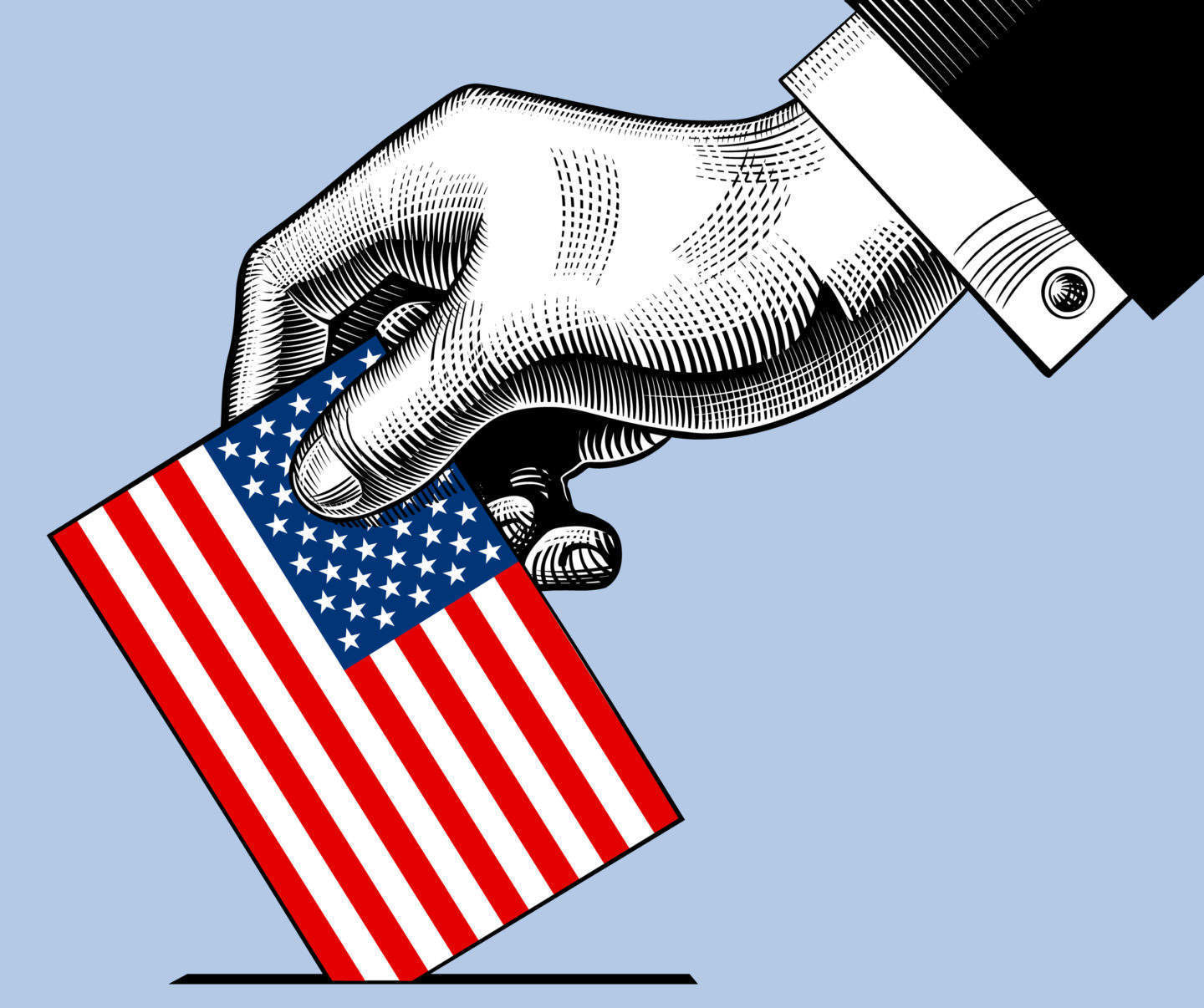 Partially because I just like looking at ballots, but also because I think it is instructive to see exactly what voters will see when assessing an election, here are sample ballots for the New Hampshire primary (courtesy the Secretary of State's office).
It is always interesting to see how many additional candidates appear on these ballots.
Trump is unopposed for all practical purposes, and yet 16 other candidates are on the GOP ballot! My favorite? The aspirationally named "President R. Boddie." Fake it til you make it, I guess.
The most noteworthy thing here is that with 33 slots, Mike Bloomberg isn't on the list. We will, therefore, have another data point to test the "name recognition trumps early success" hypothesis last tried by Rudy Giuliani.