North Dakota Drinks the Most Beer Per Capita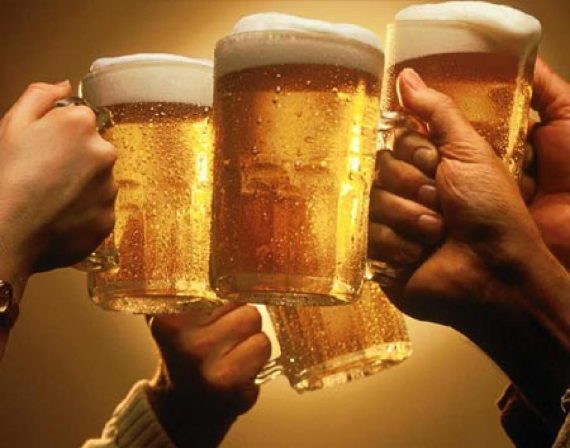 According to a new report, people in North Dakota drink the most beer per capita:
The Beer Institute on Tuesday released state-by-state consumption rankings for 2012, and North Dakota wins, consuming the most beer per capita. New Hampshire was next, followed by Montana. All three, it just so happens, share a border with our Molson-loving neighbor to the north. Utah consumed the least.
And, no offense to you Bismarckians out there, but what else are you gonna do on a cold winter's night in North Dakota?