Ocasio-Cortez, Like Trump, is Immune to Fact Checks
In both cases, appeals to emotion are not diminished by disregard for accuracy.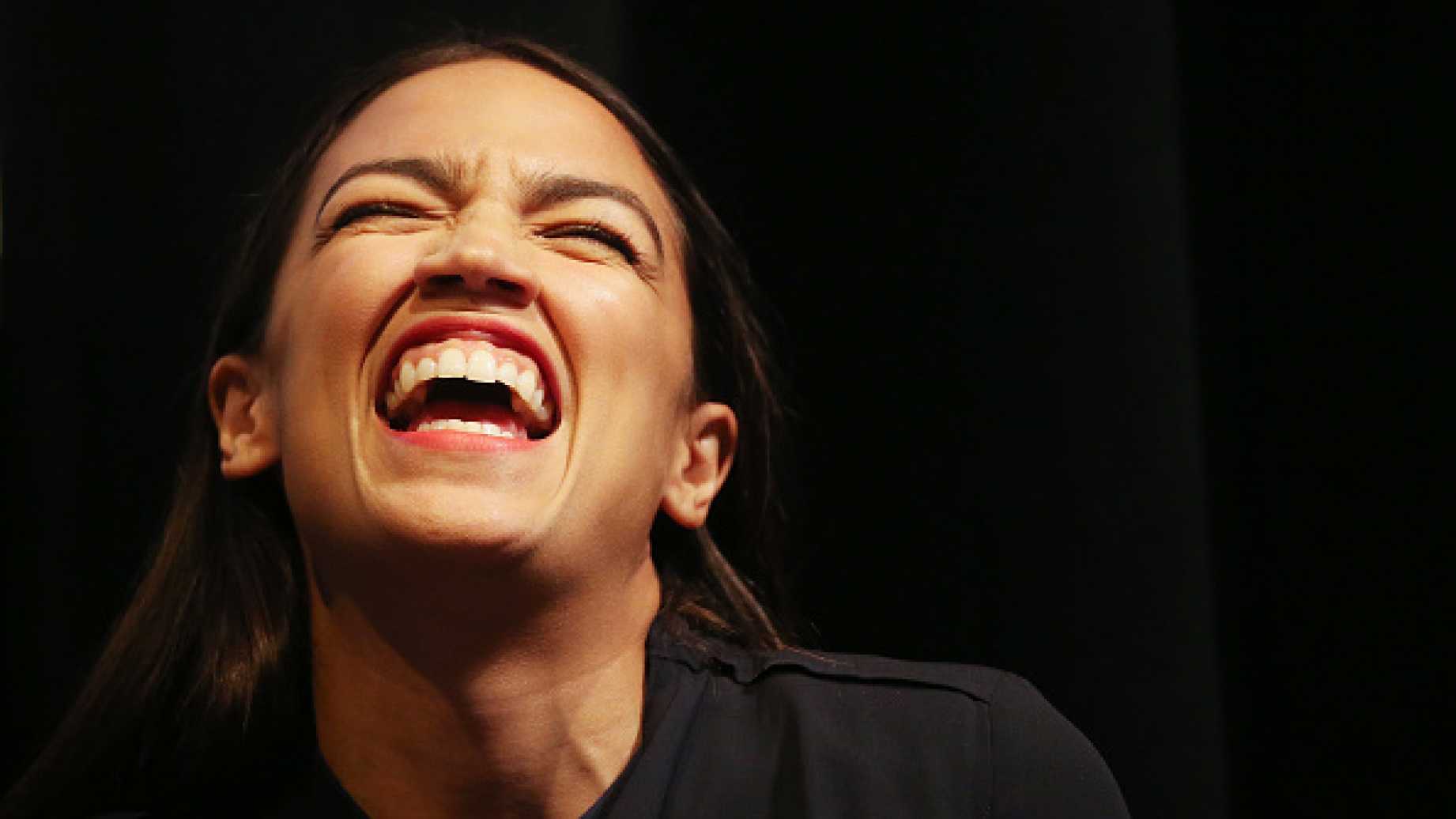 WaPo's Glenn Kessler once again finds a statement by freshman phenom Alexandria Ocasio-Cortez lacking in accuracy. He awards Three Pinocchios to this statement by the New York Congresswoman:
"I think it's wrong that a vast majority of the country doesn't make a living wage, I think it's wrong that you can work 100 hours and not feed your kids. I think it's wrong that corporations like Walmart and Amazon can get paid by the government, essentially experience a wealth transfer from the public, for paying people less than a minimum wage."
He points out that, while "living wage" is an elusive category, there's no reasonable measure by which anything close to a majority of Americans live below it. The best estimates are anywhere from 32 to 43 percent. Similarly, while part-time workers for both companies can struggle, Amazon and Walmart both pay well above minimum wage.
This is not by any means the first time Ocasio-Cortez has been called out for errors. She brushes them off without concern; indeed, she makes fun of the whole process of fact-checking.
While the wanton disregard for actual truth may be infuriating to her critics—a bonus!—the fact of the matter is that she has a genius for self-promotion and is touching a nerve pointing out issues that concern real people. Even Kessler gives her credit:
Ocasio-Cortez deserves credit for using her high profile to bring attention to income inequality. However, she undermines her message when she plays fast and loose with statistics.
In this regard, she's much like President Trump. While I think he's much more brazen in his disregard for truth—often spewing statements with no mooring in reality whatsoever—the fact of the matter is that their supporters are interested in the messaging and emotional appeal, not technicalities. In both cases, they revel in ruffling the feathers of the opposition and of the elite media. Both have mastered staying in the spotlight on a daily basis, leveraging social media to their advantage.