Palin Joins Bachmann In Bashing Perry Over HPV Vaccine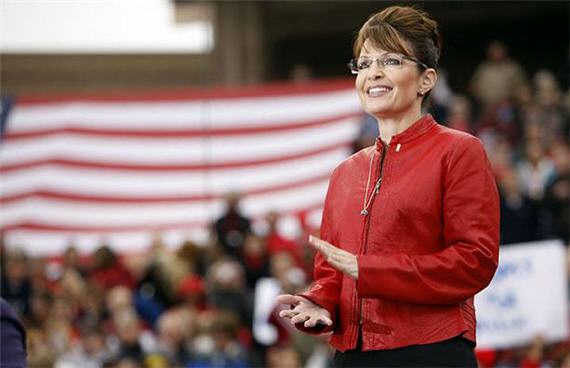 In an appearance Monday night on Fox News Channel, Sarah Palin joined in the attacks on Rick Perry over his decision to mandate Garadisil inoculations for all seventh grade girls in Texas:
Sarah Palin might have sounded like an ally of Representative Michele Bachmann on Monday night when she assailed an executive order in Texas mandating that girls receive the HPV vaccine, calling it a possible product of "crony capitalism."

But, as Ms. Palin continues to consider her own presidential bid, the comments could also be interpreted as her first overt attack on Gov. Rick Perry of Texas, the man who signed the 2007 order — a move he later withdrew and was forced to defend at the Republican debate on Monday night.

"I knew even at that time something was up with that issue," Ms. Palin said on Fox News after the debate, noting that Mr. Perry's former chief of staff had ties to Merck, the company that manufactures the Gardasil vaccine. "And now we're finding out, yeah, something was up with that issue. It was an illustration or a bit of evidence of some crony capitalism."
Here's the video:
To some extent, Palin jumping on Perry along with Bachmann seems unusual because she had previously avoided criticizing him, and even sent signals that some interpreted as signs that she might endorse him if he chose to run for President and she did not, but that's changed in recent weeks. Whether this signals anything or not is anyone's guess, but the "crony capitalism" tag is one that clearly resonates with Tea Party supporters and, if Palin really is thinking about getting into the race (and I still don't think she is) then it would be a weapon to use against him. Of course, Perry could turn around and point out that Palin has "crony capitalism" problems of her own.
In any case, the one person who clearly benefits from this infighting on this right is Mitt Romney, because as long as they're fighting with each other, he's looking like the adult in the room.