Pentagon Defies Congress with Budget Request
Poking the eye of the institution that passes your budget is a bold choice.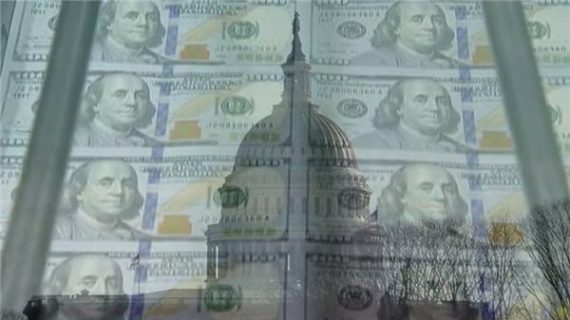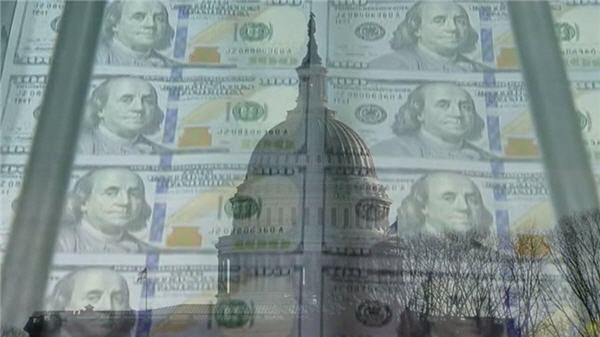 Today's speech by Secretary of Defense Hagel previewing the new Pentagon budget has consumed most of my day. The first piece of that is out now at Defense One under the title "The Pentagon Is Picking an Unnecessary Fight With Congress."
Defense Secretary Chuck Hagel previewed the president's five-year Pentagon budget request expected to be released next week and it is a shot across the bow at Congress. The proposal thumbs its nose at sequestration budget caps, insisting on another round of base closures, targeting popular acquisitions programs and the National Guard and otherwise flouting the expressed will of the legislative branch. The merits of these stances are debatable; that they presage a brutal fight with Capitol Hill is not.

The most brazen move was proposing spending that exceeds the Budget Control Act of 2011 ceiling by $115 billion over the next five years  by the device of an off-the-books "Opportunity, Growth and Security Initiative" fund to promote "readiness."

[…]

Not only is the Pentagon defying what is in fact the law of the land, it's baldly declaring that Congress has passed and the commander-in-chief has signed a law that is not only unintelligent but breaks faith with our men in women in uniform.

That sequestration is stupid is, of course, not a novel position. Indeed, the whole idea behind including it in the BCA was to be so painful as to force Congressional Democrats and Republicans to come together to find more targeted ways to cut the budget. The last two secretaries of defense and chairmen of the Joint Chiefs have issued dire warnings about the impact of these cuts. But to simply ignore them and dare Congress to do something about it is an act of extreme chutzpah.
Much more at the link. I assess various proposals against the likely Congressional reaction.
As hinted here and will be laid out more elsewhere, I generally like the budget. Given the realities at work, the trade-offs were mostly reasonable. And lord knows I'm not a huge fan of Congress generally much less its current incarnation. But poking the eye of the institution that passes your budget is an odd way to get things done.