Pentagon May Declare Sixth Domain of War, Because Why the Hell Not?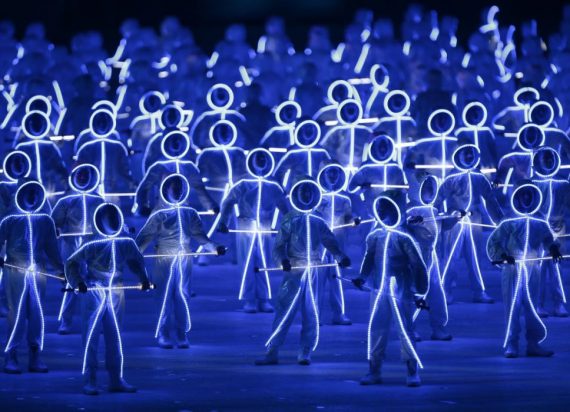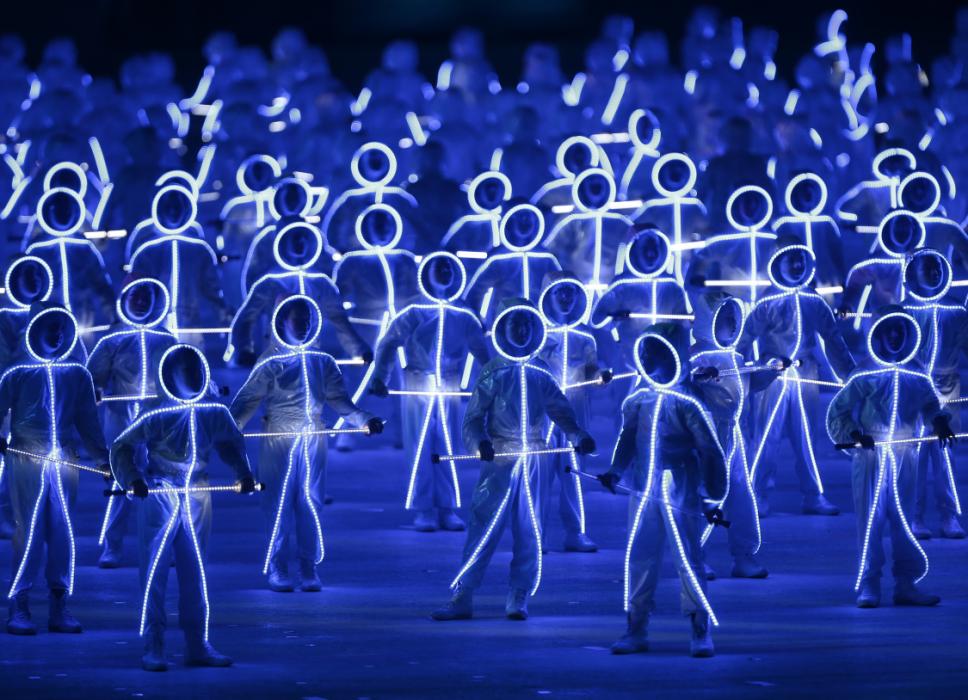 For millennia,  warfare was conducted on the land or sea. About a century ago, we added a third domain, the air. Suddenly, we've gone domain happy, with the Air Force successfully lobbying to declare space and even "cyberspace" as separate domains. Now, there's serious talk of declaring the electromagnetic spectrum its own domain, too.
Mark Pomerlea, reporting for Defense Systems:
The Defense Department's recent emphasis on the importance of the electromagnetic spectrum could be coming to a head, as the department is considering recognizing the spectrum as a sixth domain of operations, in addition to land, air, sea, space and cyberspace, which officially was declared a domain in 2011.

In a statement to Breaking Defense, DOD CIO Terry Halvorsen said, "the Department will investigate all requirements and ramifications of its enactment, to include the potential recognition of the EMS as a domain."

Several, if not all, operations currently rely on the electromagnetic spectrum, which is why the military is placing greater importance on electronic warfare. Countries such as China and Russia have been honing advanced capabilities, such as the ability to jam GPS and other signals, within this sphere. The United States, meanwhile, has largely neglected EW, spending the last 14 years focused on the mostly uncontested spectrum environments in the Middle East, as several military officials have recently noted.
Thomas Rid and others make a rather persuasive argument that cyber isn't really a domain of warfare at all, merely a platform that impacts fighting in all the physical domains. While I tend to agree, it's at least a sufficiently different aspect of military operation that it requires a specialized force. But the electromagnetic spectrum?
For one thing, we've been relying on it for military operations for longer than we have airplanes. We didn't declare radio a domain of warfare because, well, it would have been absurd. We had massive expansion of the harnessing of the spectrum during WWII and have had GPS going back to the first Gulf War. Why is it suddenly a "domain" rather than just part and parcel of how we operate? For that matter, how is not part of the space domain?