People Are Crazy
A lottery brings out the worst in a small town.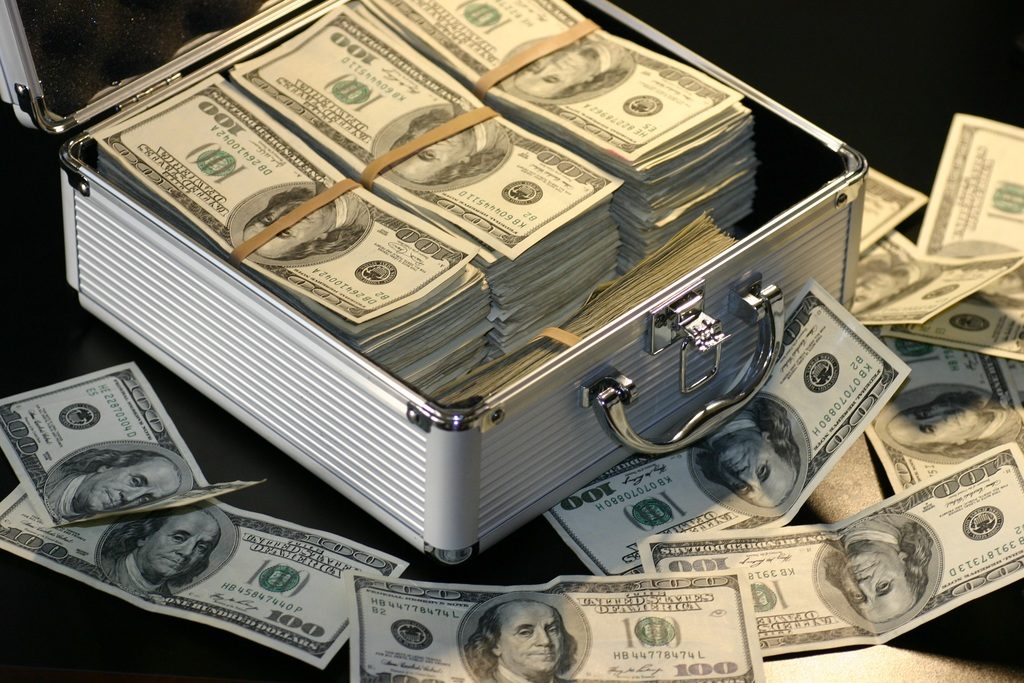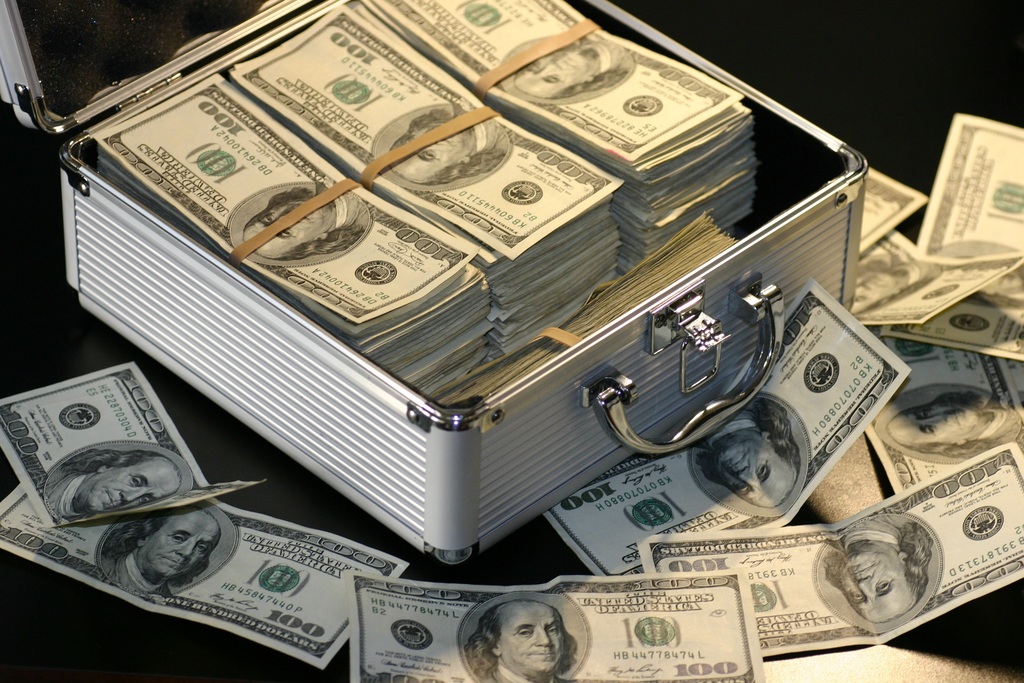 A truly bizarre, if sad, story in the Washington Post ("Powerball mystery: Someone in this tiny town won $731 million. Now everyone wants a piece of it."):
The fact that someone in this town of 1,200 people (just 400 families, actually, down by half over the past 50 years) is suddenly Midas-rich has caused some strange things to happen.

An anonymous letter circulated naming a 76-year-old grandfather of seven and his longtime partner as the winners. Besieged with requests for free money, they denied being sudden multimillionaires.

Gold diggers poured into town. People showed up from Georgia and Ohio and Arkansas, asking for a piece of the prize to care for an ailing relative, or to save their struggling farm, or to pay for that European trip they've yearned to take.

A woman in Georgia wrote to the owner of Coney Market asking him to buy her a couple of chain saws for her farm. Another supplicant wanted a piece of the lottery winnings to get her driveway paved.

[…]

A man from Northern Virginia showed up to ask Ravenscroft to reissue a purportedly winning lottery ticket that the man had lost. The man stayed in the shop for an entire day, and state police had to stop by to make sure things didn't get too crazy.

It's not just outsiders making a fuss about the big money. People up and down Main Street are eager — "some are pretty impatient about it," says Debbie Bennett, Coney Market's manager — for the winner to donate a pile of cash to improve life in a town where the poverty rate of 24 percent is more than double the statewide number.

[…]

But the first thing on most minds is the simplest question of all: Who won? The golden ticket was purchased in January, and the winner — winners, actually; it's a group of unknown size that calls itself the "Power Pack" — claimed the award in late May. (The $731 million will end up being $367 million because the winners chose a lump-sum payment rather than 30 years of installments, plus the feds and the state take a hefty share as taxes.)

By now, many people think there ought to be some sign that someone has come into a substantial chunk of change.

[…]

"We think it's the person who keeps saying that's not who it is," said Bennett, the market manager. "If it's who people think it is, they've had a lot of visitors on their property lately. They've been going around different places, casinos, spending money at Rocky Gap and Nemacolin."

Some people say they've noticed a new car or two at one house or another. Some people point to someone who's spruced up the front of the house. Some people profess not to care, but they seem to be outnumbered by people who say they know for sure who won.
Honestly, I'd be looking for someone with a moving truck.