Playing Politics: How Would You Move Democrats To "The Center"
A chance for readers to play political strategists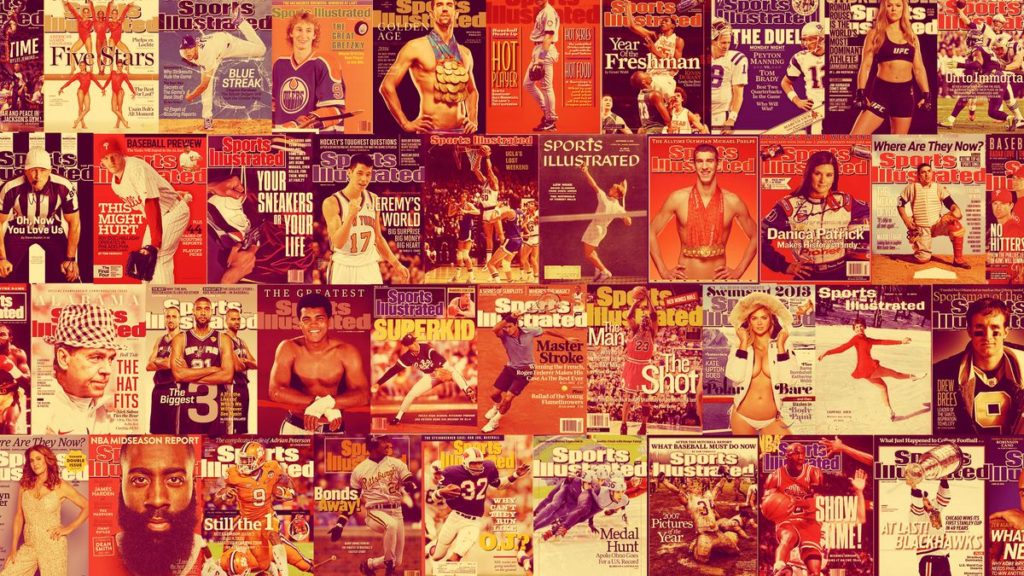 Let me begin with a warning that this is an experimental post. And there's a better than 0% chance that this blows up in my face. That said, I think it has the potential to be an interesting experiment. So buckle in and Via Con Dios!
A long-running theme once again emerged in the comments thread of my Pundits post from earlier today: Democrats need to temper their political positions to appeal to the center. We here at OTB have gone round-and-around-and-around on this topic so much that we're all dizzy and a little sick from/of it.
So I thought it would be fun to do a thought experiment: what might this look like in practice if it was applied to a specific policy position? And long-time commenter Charon thought of an example that I think is worth building off of.
The specific example I had in mind was MR's assertion that trans girls participating in high school sports stirs the MAGA's up unnecessarily, combined with my impression that is a common position for him.

https://www.outsidethebeltway.com/an-observation-about-classically-liberal-punditry/#comment-2780546
Here is my challenge: instead of being a team GM (Fantasy Football) you are an advisor to the Democratic State legislature (hence Playing Politics–this post originally went out under "Phantasy Politics" but that wasn't alliterative enough). And given that all of the commenters here are political junkies, I suspect this might speak to a certain level of Monday Morning (political) Quarterbacking that I feel we have a tendency to do.
The political issue: The topic of trans inclusion in sports has come up and you know that Republicans plan to introduce a bill to enact a statewide ban.
You are in a battleground state with a split legislature (often a narrow majority in either direction) — thanks Charon. What play do you run against this?
What's the messaging? How do you handle activists (who are protesting against this) and the base? Do you try to block the legislation? What if this comes up to a vote? What do you recommend for the membership to do? What trade-offs do you consider? How do candidates standing for election handle the issue in debates?
Looking forward to specific plans for what you think a centrist approach might look like for Democrats. With that, get commenting.
---
Note: I try not to moderate comments in my posts. That said, everyone needs to respect that this is an important and meaningful issue to a lot of families out there, not to mention trans and other athletes. If this goes south, I reserve the right to remove comments or even delete this thread (with a public mea culpa). Please be respectful of each other and the topic.