Podcast Recommendation
The Ezra Klein show on the "infrastructure" bill.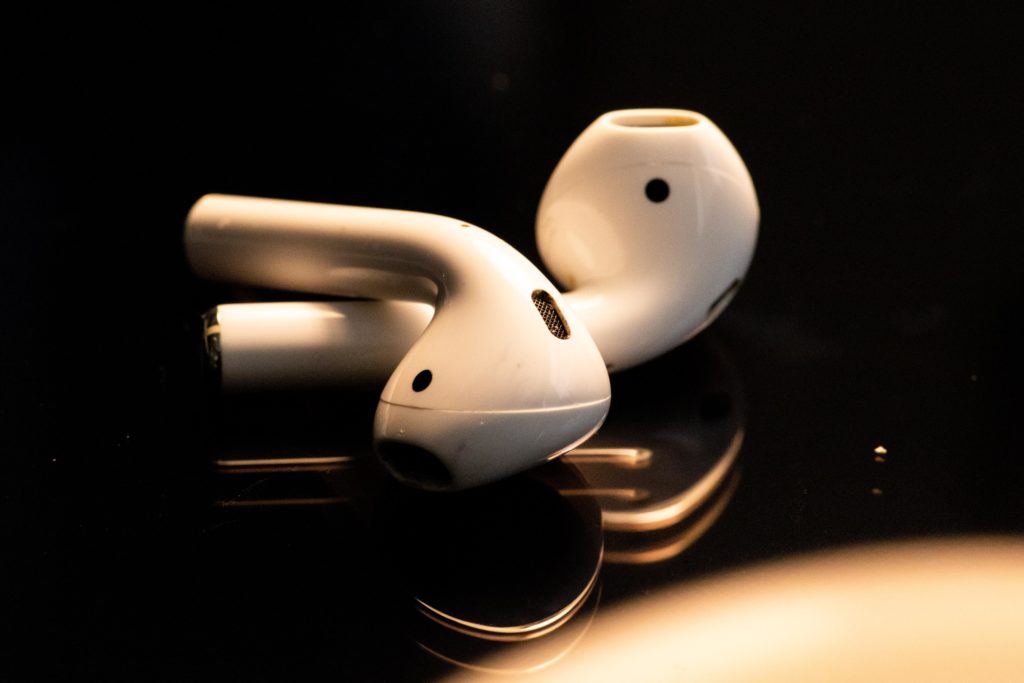 For those who were interested in the ongoing discussion of the meaning of "infrastructure" and the Biden administration's approach to it, I would recommend the April 21st edition of The Ezra Klein Show: The Best Explanation of Biden's Thinking I've Heard. It is an interview with Brian Deese, the director of the National Economic Council.
I recommend it not in terms of persuasion over the administration's approach, but rather, as the title of the episode suggests, it provides useful insight as to the administration's thinking on these topics.