Podcast Recommendation
Arend Lijphart on the "Peaceful Political Revolution in America" podcast.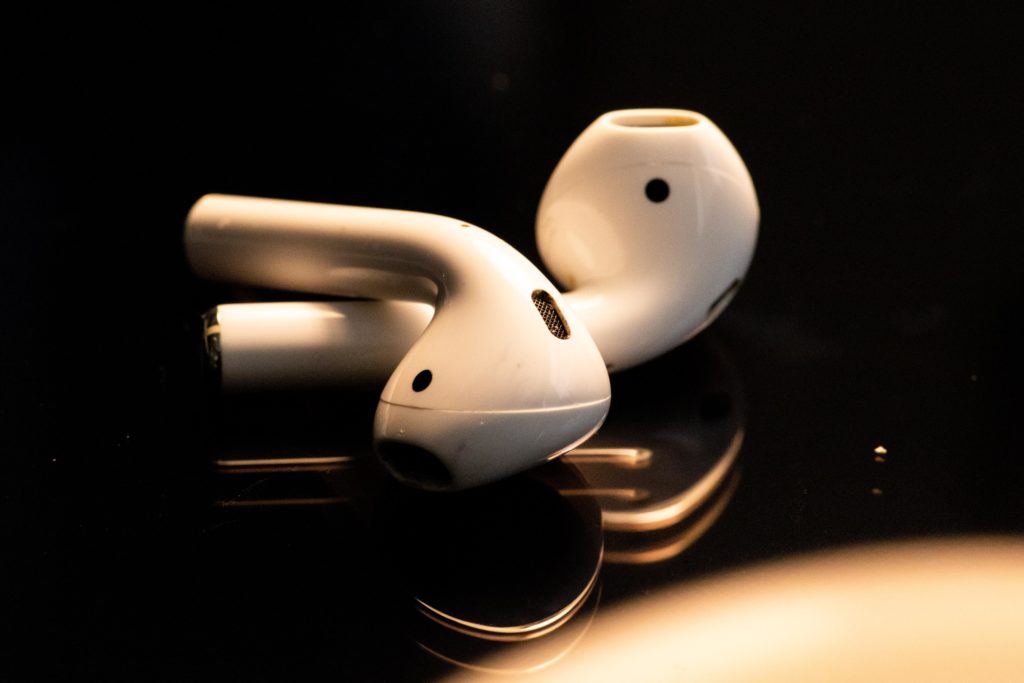 For those interested in comparative democratic design, I would recommend Arend Llijphart's appearance on John Mulkins' podcast, Peaceful Political Revolution in America. Lijphart was one of my co-authors on A Different Democracy, but that is the least of his academic accomplishments. He is a major figure in the area of the study of comparative democratic institutions and one of the central figures in the development of electoral studies within comparative political science.
The link to the interview is focused on Arend's classic book Patterns of Democracy and can be found here.
(I am scheduled to talk to John about A Different Democracy this week–I will post the podcast link once available).