Podcast Recommendation
Trek edition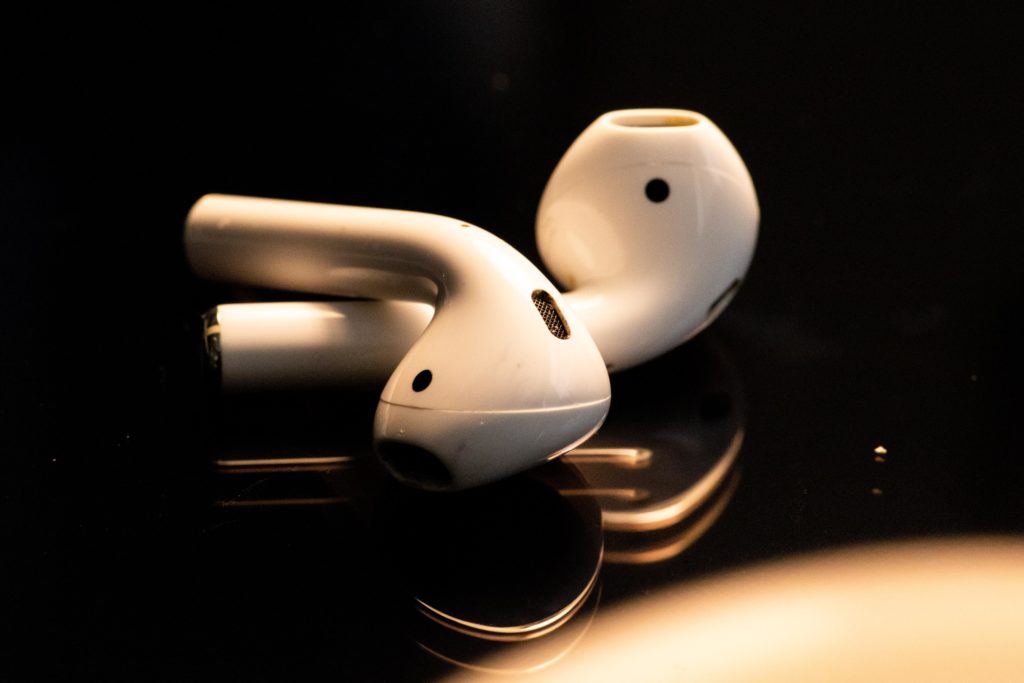 If you are one who likes pop culture podcasts, especially in the recap and criticism genre and one is into Star Trek, I highly recommend The Greatest Discovery.
The Greatest Discovery is a spin-off of The Greatest Generation, which was a TNG (and is now a DS9) recap podcast. The Discovery version covers all things new Trek, to include Discovery, Picard, Short Treks, and the other upcoming new shows.
The hosts are knowledgable and irreverent and provide an entertaining weekly look at all the new Trekkin' going on.
Other decent Trek podcasts include The Post Atomic Horror, This Week in Trek, and Mission Log (although I will admit I got tired of Mission Log after a while–the other two are not must-listens, but make for worthy backups to the Greatest Discovery).
At a minimum, I will also add that I have been loving Star Trek: Picard, so feel free to treat this as at Trek open forum as well as a post about Trek podcasts.
(I will note that listening to the first several episodes of Greatest Generation reminds me how generally lousy the first season of TNG was. Woof.).