Podcast Recommendation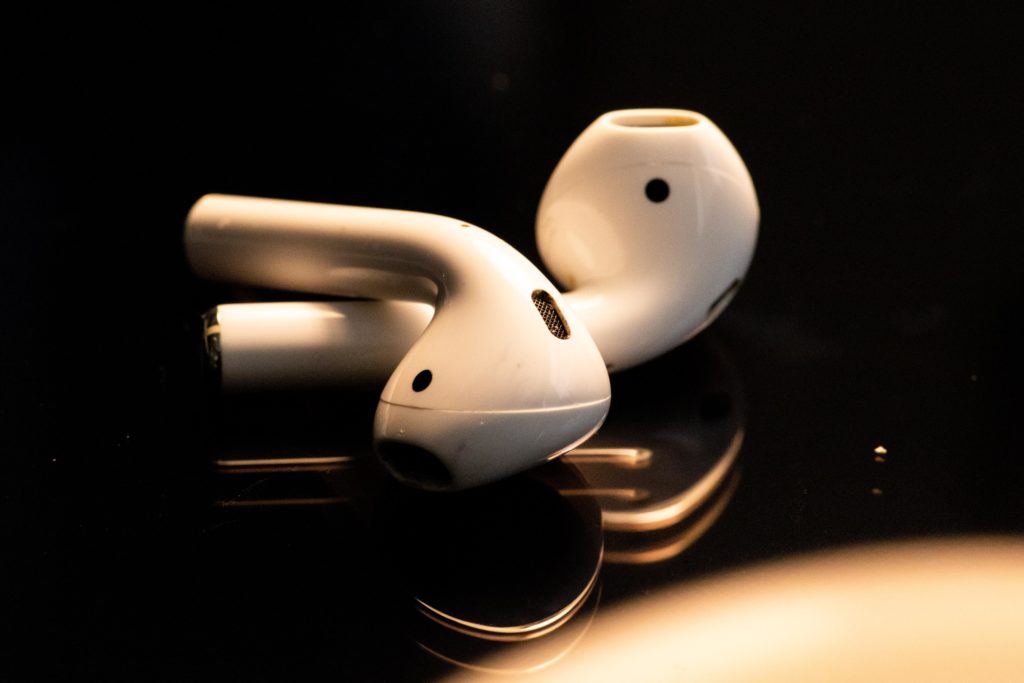 If you need some solace in these unsettling times, I recommend The Daily, The Sunday Read The Weirdly Enduring Appeal of Weird Al Yankovic.
It is thoroughly charming.
Or, you can read the story here.
Side note: I became aware of Weird Al Yankovic in the early 1980s via the Dr. Demento show vis syndication in Waco, TX and then via KMET in Los Angeles when I moved to Orange County, CA. I owned his first several albums on vinyl.
I have seen him in concert twice. Once in Orange County in the late 80s and a couple of years ago in Birmingham, AL. It was one of the best shows I have ever seen live.
He is a national, nay global, treasure.