Polls, Polls, Polls.
Looking beyond FiveThirtyEight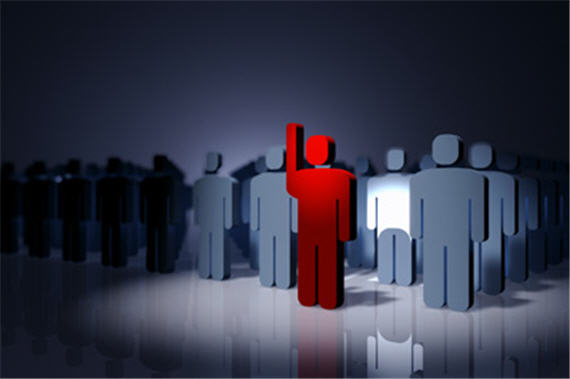 As was correctly noted in comments on my post yesterday (and later also noted on Facebook), FiveThirtyEight is not the only game in town, so what are the other poll aggregators/analysts are saying on this weekend before the election?
The team at HuffPost Pollster:
Our model of the polls suggests Clinton is very likely leading. (In >99% of simulations, Clinton led Trump.)
Their national model puts Clinton at 48.2% and Trump at 42.7%, with undecideds at 4.8% in a head-to-head contest.  The multi-way model puts Clinton at 45.7%, Trump at 40.2%, Johnson at 5.1%, Undecideds at 5.4%, and Other at 3.6%.
They put the odds of a Clinton win at 98.1% and project 302 Clinton electoral votes.
Moving elsewhere, Sam Wang at the Princeton Election Consortium likewise has the odds of a Clinton win at 98% and predicts an electoral vote result of 312 v. 226 for Clinton.
The NYT's Upshot is a little less bullish on a Clinton win, putting her odds at 85% to Trump's 15%.
Meanwhile, the FiveThirtyEight map keeps getting pink, if not red, with Clinton having now a 64.5% chance in that model (with Nevada now in the slightly Trump category).
So, there is consensus that a Clinton win is more likely than one for Trump, but Nate Silver's model is a lot less bullish than either Pollster or Wang.