Quick Hits
Gotta clear those tabs.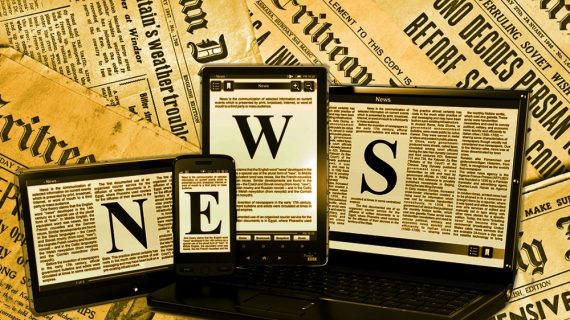 Six months after Biden's inauguration, just six State Department candidates have been confirmed on the Senate floor. Some 60 nominees have been awaiting confirmation for months. Now Cruz has effectively stopped the Senate from voting on senior department nominees unless Democrats take the time-consuming steps needed to overcome a filibuster for each nomination, leaving around a dozen offices without confirmed leadership.
Cruz wants sanctions on the Russia Nord Steam 2 pipeline:
The administration waived sanctions on the firm behind the pipeline and its German CEO in an effort to rebuild ties with Germany, a crucial ally on several foreign policy priorities. The Trump administration also decided not to levy sanctions. US officials and outside analysts say that while the pipeline is almost complete, the Biden administration's repeated threats that the waivers could be lifted at any time are enough to keep it from becoming operational anytime soon: businesses that would insure or operate the pipeline aren't likely to take that risk.
This paragraph is, well, just something:
Love, a self-branded "conservative porn star" who is a contributor to The Federalist, found herself besieged by the combination of white supremacists and moralizers, leading to her eventual expulsion from the event while triggering a debate on the right over whether the conservative movement should embrace Love.
That sounds like a bit of hyperbole, but perhaps not entirely. The piece runs down a bit of Trump's history with Brady, and then notes Brady's visit to the Biden White House with the Super Bowl Champion Tampa Bay Buccaneers (Brady declines a trip to the Trump WH when his Patriots visited). Note these jokes: