Rapists Not Viewed as Criminals?
Amanda Marcotte argues that society secretly sympathizes with rapists.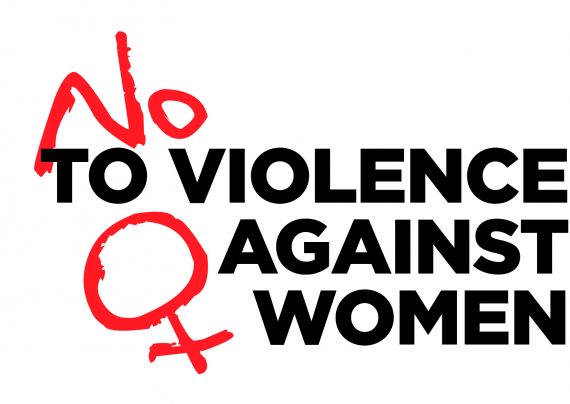 Amanda Marcotte makes a rather odd assertion:
Our culture treats rapists not like out-and-out criminals but with the ambiguity reserved for vigilantes.  Yes, we officially condemn people who take the law into their own hands by attacking those who threaten us, but we also admire them and often refuse to convict them when we're on juries.  Rapists are viewed as just a specific kind of vigilante—the kind that assaults women who threaten by transgressing the multitude of sexist and often contradictory rules we have for women, especially "be sexually appealing but not too sexual," or "be fun to be around, but don't have too much fun yourself."  So while rape, like other forms of vigilantism, is illegal, society often sides with the rapist over the victim.  To cite a recent example, the rapist is kept on the team and the girls are forced to cheer his name, while the victim is booted off her team and fined $45,000.
The fact of the matter is that rapists are considered among the most vile of all criminals. Lore has it that they're singled out for special scorn even by fellow inmates in maximum security.
Murder is often thought of as a crime of passion. In the case of, say, a father who tracks down and murders the man accused of raping his daughter–classic vigilantism–we're likely to be quite understanding and either think he doesn't deserve to be convicted at all or at least consider the extreme mitigation. There's no parallel for rapists. It's an act of depravity that normal people simply can't empathize with.
Further, rape and all sex crimes are considered such a sign of dysfunction that we continue to punish them even after they've served their time. When a murderer or bank robber finishes serving his sentence, he's a free man. Most states won't allow him to vote and he'll have a hard time finding a decent job. But he won't be prohibited from living within a certain distance from a schoolhouse or have all his neighbors notified of his previous life.
Do men accused of rape sometimes get exonerated by juries? Sure. We have this thing in America called "due process" and, before we can take away a man's liberty, we have the burden of persuading a jury beyond a reasonable doubt that he's guilty of the crime. That's actually hard to do in the case of rape, where there's almost never an eyewitness aside from the victim and the physical evidence is often destroyed.
And, please, the cited case of the cheerleader forced to cheer for her rapist is horrifying but hardly typical. Indeed, the ball player in question had been suspended from school and the team until a grand jury failed to indict. The incident in question happened after that and before he later plead guilty to misdemeanor assault; so he's not a rapist in the eyes of the law. Unlike vigilante justice, which is fast and feels good, due process is messy and unsatisfying. But, as it turns out, people are occasionally falsely accused of crimes. Including rape.
Is it true that we sometimes "blame the victim" for being raped? Sadly, yes. To some extent, we do that for all assaults; if a male gets beaten up whilst walking by himself late at night through a rough neighborhood, we'll wonder what the hell he was thinking. But, despite years of teaching that rape is a crime of violence, many still viscerally regard it as a crime of sexual appetite that can be warded off by proper dress and comportment. Our mores have changed radically within my memory but, yes, we counsel our daughters to dress conservatively and take prudent precautions about their public behavior more strenuously than we do our sons. Partly, that's leftover sexism. Mostly, though, it's a bow to reality. All things being equal, women are more vulnerable to attack than men. And, yes, while women have much more sexual license than they did in years past, there are double standards.
Regardless, though, nowhere in decent society are rapists viewed as anything other than vermin. Nor has it been otherwise in modern times.