Romney Fades in Florida
Mitt Romney's poll numbers in Florida have shrunk. Perhaps he needs to be on cable TV a bit more often.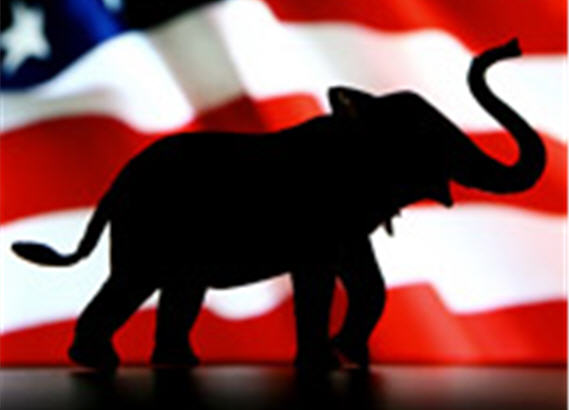 The newest PPP poll of GOP voters in Florida shows Mitt Romney in a seeming free fall. In March he was at 52% but down to 28% (although still in first place, if barely) in October. Now he is slightly behind Huckabee at 21%:
The poll we did last week found him at only 21%, behind Huckabee's 23%, with Gingrich at 18%, Palin at 13%, and others combining for a total of 15%.
Now, it is early (over a year early, in fact) and is in the absence of any actual campaigning, save for reality shows on TLC and chatting about the news on FNC. As such, we cannot take too much away from the numbers at this time, especially in terms of what it means for Romney's chances. Indeed, of the potential candidates named, he is the only one not making regular TV appearances at the moment.
Having said that, it will be interesting to see if the TV-based strategy of Palin, Huckabee, and Gingrich end up being the smart one when we hit the real primary season late next year/early 2012.