Saddest E-Mail of the Day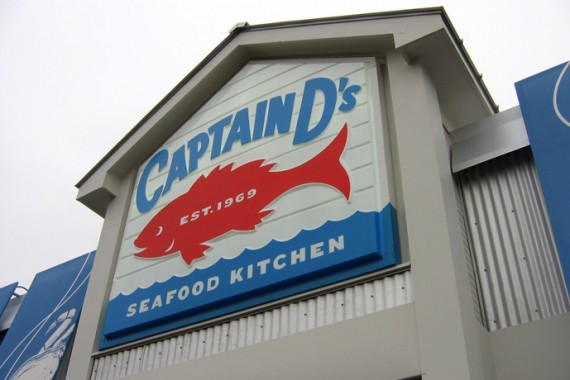 Just arrived in my inbox:  Your Captain D's Valentine's Day Coupons!
Setting aside the question of how I got on Captain D's* e-mail list, if one is going to a fast food place as one's Valentine's Day feast, I am guessing that one is single (or soon will be).
______________
*For those unfamiliar, Captain D's is a fast food fish place like Long John Silver's.