Sarah Palin Claims She's Through Whining About The Media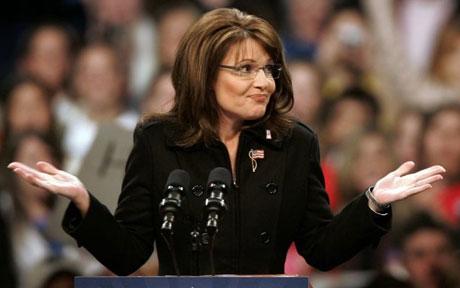 File this one under I'll believe it when I see it:
"Women are held to a different standard in all areas, but my point is going to be: So what?

Let's just work harder, produce more, produce better, and get over it.

You know, I'm through, I'm through whining about a liberal press that holds — especially conservative women — to a different standard, because it doesn't do me any good to whine about it.

I've made my point."
Let's see how long this one lasts.