Should Noncompliance be a Capital Offense?
This really is the heart of the issue.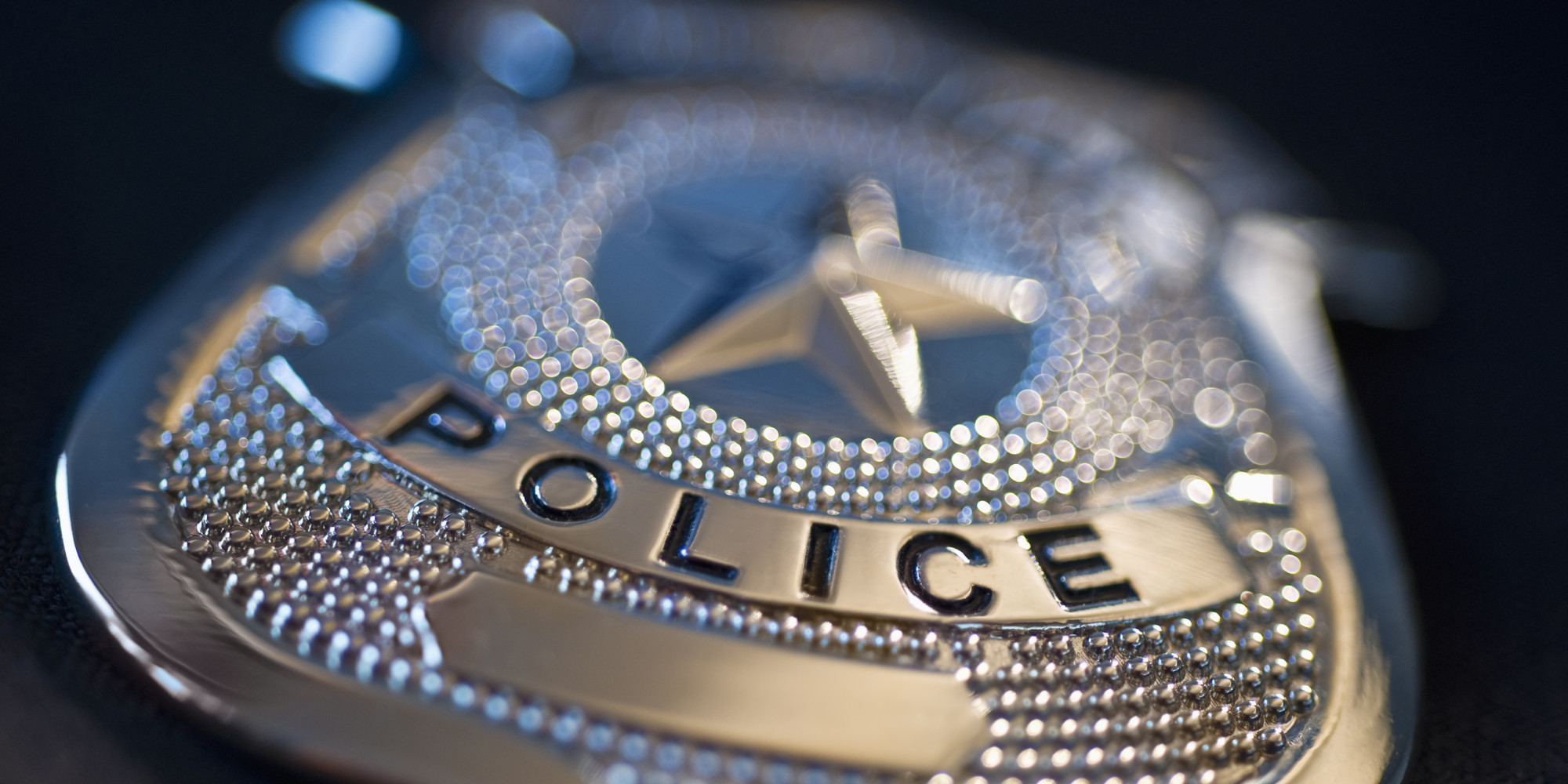 As we watch yet another case of a black man being shot by the police and the commensurate public reactions, there are two main themes that keep repeating themselves and that if they do not stop, this cycle will continue.
First, as long as we decide, as a country, that noncompliance with the police (broadly defined) is worthy of summary execution, then we are going to continue to have this type of outcome.
And let's not mince words–if the police are allowed to use deadly force simply because a person does not comply (especially when running away) then what else are we going to call this than allowing the police to execute a suspect?
If one's view is: "he should have complied!" is enough to justify summary execution without trial, then that is what you are supporting.
Recognizing that there are moments in which law enforcement will have to use force, even deadly force, the reality is that we are at a place where simple noncompliance brings escalation to deadly force far too quickly and easily, especially when black males are involved.
Second, if we are going to accept the notion that if the person is a criminal then it mitigates, if not excuses, the use of deadly force, then we are also accepting a norm that states "it is okay to execute someone without a trial because they are a criminal."
By this, I mean that an inevitable part of these narratives is that the victim of the shooting (or other violence, such as a knee to the neck) had a record or may have been involved in a crime at the time of the shooting, so it is okay that they were shot, if not killed. They are one of the "bad guys" and the bad guys don't deserve to be treated like us "good guys." It is a norm that states that "criminals aren't fully human" at least not like us law-abiding types.
It is common (and we are seeing it with Jacob Blake) for those who wish to defend police shootings to resort to pointing out that the victim had a record. But, again, should having a record justify summary execution?
Throw in the fact that our society has a real, documented tendency to assume that blacks are criminals, especially black males, the math is pretty straightforward and chilling: black male=likely criminal=less than fully human=deadly force is justified.
And before anyone argue that it is not justified by broader society, all we have to see is that the normal result of these shootings is for the officer to suffer only some time on administrative leave–actual consequences commensurate to the action is practically nonexistent. Yes, there has been some increased pressure to fire and prosecute, but this has not been the norm, and it is unclear as to whether change is really coming in this arena.
It is justified for selling individual cigarettes.
It is justified for jogging in the wrong neighborhood.
It is justified for maybe passing a counterfeit bill.
It is justified for being drunk.
And so on, and so on (and on and on).
I think that we have to acknowledge that execution is the ultimate sanction and if we are structuring law enforcement procedures in a way that gives permission for summary execution (and, sadly, we are) then we have to either straightforwardly admit this is what we have done (and it is what we want as a society) or reform these procedures.
Do we want "law and order" to mean that the police have the right to kill citizens solely for noncompliance?
Moreover, do we think this principle should be applied primarily to a specific subset of our population?
If we continue down this path, we probably shouldn't be surprised when that subset's anger boils over into the streets.