Social Distancing Led to Run on Pet Adoptions
Every cloud has a silver lining.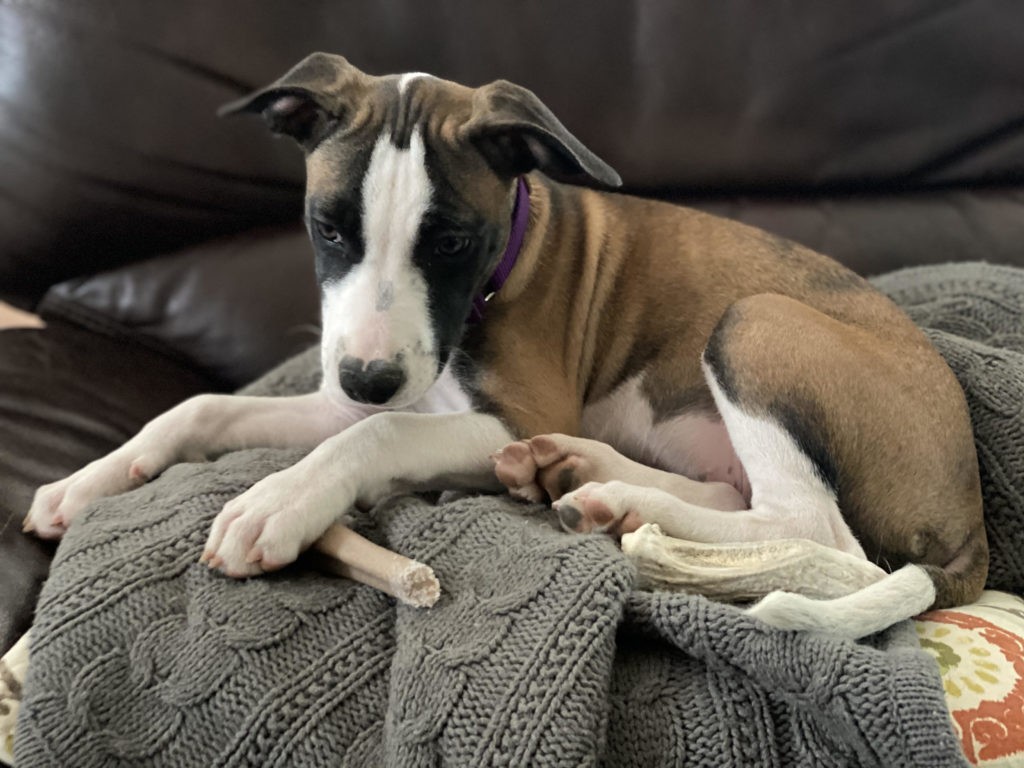 One consequence of massive numbers of people sheltering in place in their homes for weeks on end that I certainly did not anticipate as that shelters are running out of dogs and cats for adoption.
Bloomberg ("Newest Shortage in New York: The City Is Running Out of Dogs to Foster"):
[I]n the New York city area, the epicenter of the disease, there is suddenly a run on pets. At least of the adopted or fostered kind. Muddy Paws Rescue and Best Friends Animal Society are reporting shelters they work with are either all out of or almost out of cats and dogs after a surge in applications of as much as 10-fold in the past two weeks.

Ordered to shelter in place at home, and both a little bored and a lot anxious, New Yorkers apparently see the four-legged friends as way to calm frayed nerves. "For the moment we definitely don't have any dogs left to match" with foster volunteers, said Anna Lai, the marketing director at Muddy Paws. "Which is a great problem to have."

It also helps explain why shares of Chewy Inc. are soaring right now even as the stock market overall crashes. It's up 7% this year, as customers hunker down and order online. The spike in volume has pushed delivery times to between seven and 10 days for most customers, according to the company's website.

[…]

The run on pets seems to extend beyond New York, at least in disease hotspots. The American Society for the Prevention of Cruelty to Animals said its Los Angeles office saw a 70% increase in animals going into foster care. And Best Friends said many of the shelters it partners with across the U.S. report the same phenomenon.

[…]

While the pickings are slim now, rescue organizations worry they'll soon see the opposite problem — a rise in surrendered pets as many Americans lose their jobs. Shelters may be asked to take in more animals than they have room to house.
We adopted a new puppy from the local rescue the day after the local schools closed (initially for a month, now through the end of the school year). While it was a coincidence—we'd already made the appointment to visit the pooch at her foster home earlier in the week—it immediately occurred to me that the timing couldn't have been better. Not only would a new puppy be a great distraction for the kids but it meant constant attention and supervision for the dog.
As to calming frayed nerves, it's definitely a mixed bag. Watching Hildy play with the kids and other dogs has been great fun but crate training her hasn't been great for sleep.