Some Thoughts on Grades
More accurately, some thoughts on commentary about higher ed.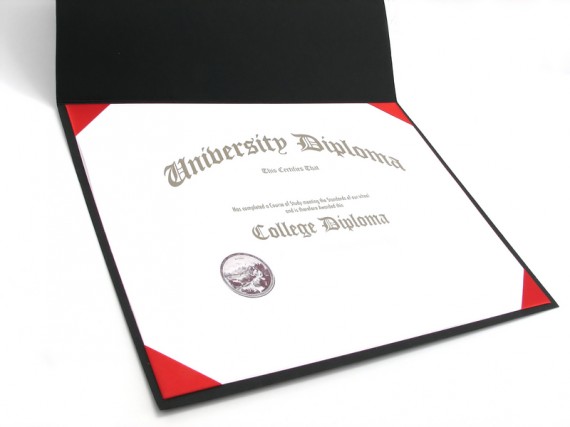 Mark Oppenheimer, a professor at Yale, writes the following for WaPo:  There's nothing wrong with grade inflation which is as much a critique of grades as it is about grade inflation, per se.
My general reaction to the piece is that grades are the worst system, except for the alternatives, but that wasn't what really struck me in the piece.  As a professor with a bit over twenty years teaching experience, roughly 18 of which with my current institution, the following jumped out at me:
I've taught humanities subjects for 15 years, and I still can't say very well what separates a B from an A. What's more, I never see the kind of incompetence or impudence that would merit a D or an F.
I can see the difficulties in the A/B distinction, although I don't think it is quite as mysterious as he makes it out to be (but I cannot deny that there is a certain amount of subjectivity and art in evaluating essay responses, or even short answers for that matter).  Still, I have to also say that, yes, I have had plenty of experience with the one, two punch of incompetence and impudence that merits a D or an F.  This usually occurs either from blatant error or, more likely than not, simply not doing the work. This is striking not because I wanted to share divergent grading experiences, but because of the additional bit of information: "…I have taught at Stanford, Wellesley, New York University, Boston College and Yale…"
That, in an of itself, explains a lot.  If you are teaching at an elite institution, you have (by definition) elite students.  Now, even some elite students fail to do the work, but the odds are pretty high that if someone can get into Stanford that they can do, at least, C level work and likely can do better than that on a fairly consistent basis.
This is striking to me, however, because of that obvious point (elite institutions have elite students) nor am I denigrating the students I have taught for most of my career.  Rather, this column underscores a problem that a lot of higher education discussion seems to suffer from, especially in places like WaPo.  They far too often attempt to extrapolate from a very narrow place:  the POV of the elite schools.  Most universities are not Yale, so it would be far more useful to look at these issues from a broader perspective.
(And at the moment, getting rid of grades sounds awesome, as part of why I am writing this post is that I am procrastinating from, well, grading).