Speaking of the GOP Primaries…
Faint praise edition.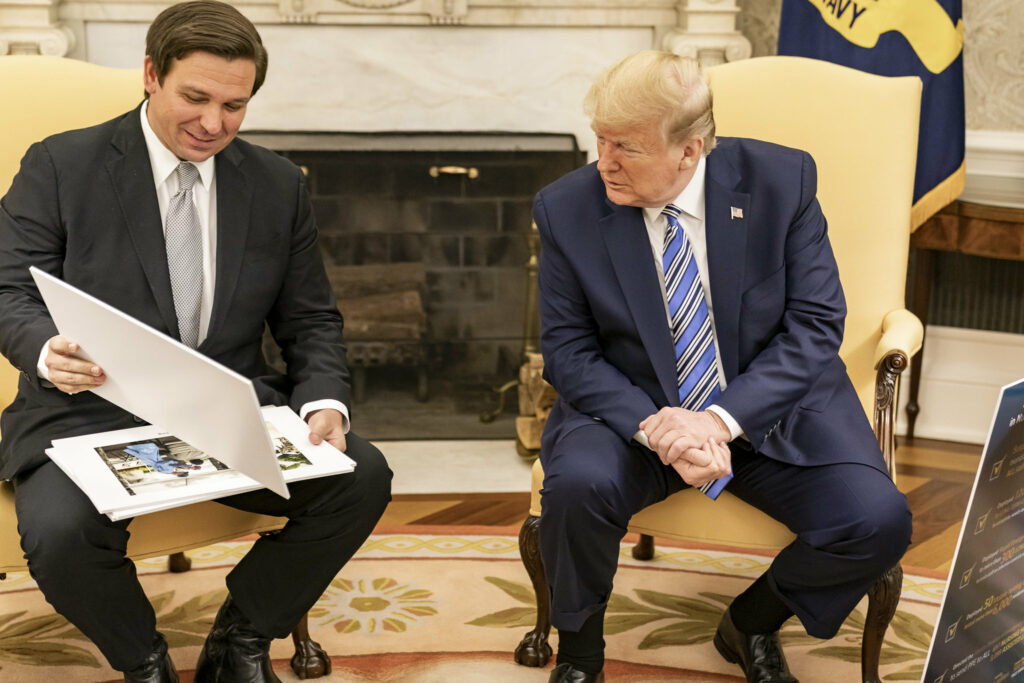 James Joyner's post on Glen Youngkin made me think we are heading towards a redux of 2016's Trump and the various dwarves. (It also makes me wonder what any of these guys are thinking since none of them really want to be a real anti-Trump, except maybe Hutcheson, but that is another post entirely).
The post also made me think of the following as quoted by Mediate: Fox Panel Flames DeSantis: 'Everything About Florida That You Love – DeSantis Inherited'. Larry Kudlow speaks:
"Everything about Florida that you love – Desantis inherited," Simone said. "The no state tax, all that stuff. He's done a great job of running it. But most of that was inherited. You watch DeSantis turn Disney into World War III. Imagine what he would do with Putin. This guy has got problems. He'd be great in 2028. Wait 'til then."
Ok, so he inherited all the good stuff, he is making a mess of the Disney situation, and wouldn't be able to deal with Putin. Ok.
But…
"He'd be great in 2028."