State Department Quite Appropriately Updates Website to Reflect Tillerson Departure
Their website has been scrubbed! Tillerson has all but vanished! The sky is falling!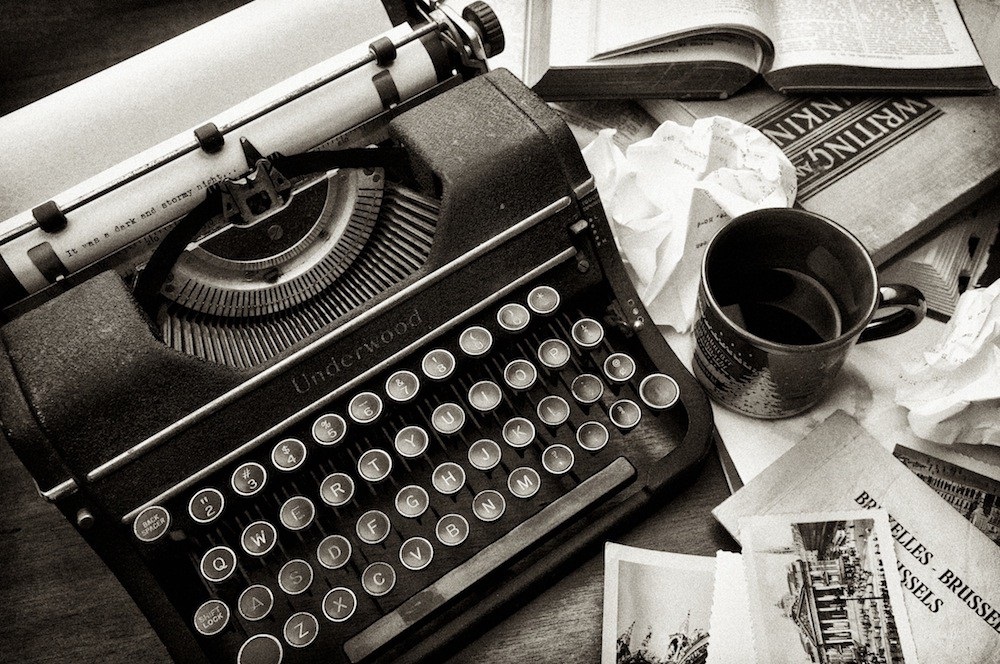 AP ("Tillerson scrubbed from State Dept website"):
Rex Tillerson has all but vanished from the State Department's website as his unceremonious firing by tweet took effect over the weekend.

The "Secretary of State Tillerson" link on the department's homepage disappeared overnight Saturday and was replaced with a generic "Secretary of State" tab. When clicked, it leads to a page that informs visitors that Deputy Secretary of State John Sullivan became "acting Secretary of State on April 1, 2018." Links that had connected to Tillerson's speeches, travels and other events now display those of Sullivan. The link to Tillerson's biography as the 69th secretary of state returns a "We're sorry, that page can't be found" message.

President Donald Trump fired Tillerson in a Twitter post on March 13 but his departure did not become official until March 31.
This is a really weird way to frame the story. Regardless of the unceremonious nature of the firing, Tillerson ceased being Secretary of State at midnight and Sullivan became the Acting Secretary. It's perfectly appropriate—indeed, desirable—that the Department's website reflect that fact in an expeditious manner.
This administration has deviated from the norms by which our government has traditionally operated in all sorts of ways, many of them rather nefarious. Firing Tillerson by tweet and then announcing to a group of reporters that he was on the toilet when he found out, for example, is not normal. Changing the website to reflect a change in leadership? Perfectly normal.
I fully understand the impulse here. There's legitimate frustration with the way the administration is governing. But implying nefariousness where it doesn't exist is akin to falsely crying Wolf. It weakens the credibility of the media outlets doing it and dilutes the impact of reports of legitimate misfeasance. Let's not do that.