Steven Who?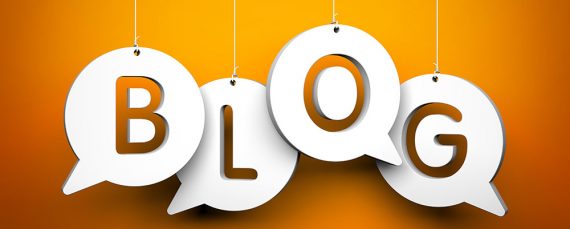 As many may have noticed (to the relief of some, no doubt!), I have not written any substantive posts in some time. This hiatus was for a variety of reasons. Partly, after blogging daily (and then at least multiple times a week) for twenty years (since February of 2003), I needed to take a breather. Further, I had some professional things that needed attending to (one of which was a paper I wrote for a conference, among other things that have been going on) and others were personal (travel out west for a wedding). I also wanted to see if I would miss it. In some ways, I missed it less than I thought I would, to be honest. But on the other hand, I still have things to say (although I worry sometimes that given the seeming stability of the readership, or at least the commentariat, I repeat myself too much).
Today is probably not the best day to make this announcement, as I soon need to get up from my porch, deal with some chores and errands, and then host a work party. And, then, tomorrow is Mother's Day, with the commensurate blessing of adult children visiting.
But, I do anticipate getting back into the rhythm this week and even have some cause to think that my production will be higher than it was over the last several years.
At any rate, I do appreciate that anyone, anywhere, takes the time to read my words. So, for that, my thanks to you all.