Stupid Poll Tricks
Or, if you prefer, stupid headline tricks.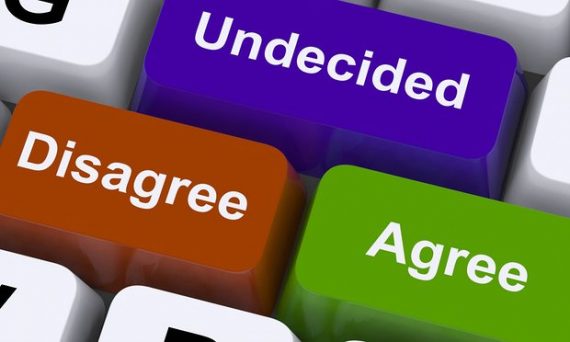 I found the following headline amusing because despite the obvious attempt at some Horserace Drama I knew what is almost certainly meant (i.e., not much). Via Fox News, Fox News Poll: Support for Haley doubles in GOP primary, she tops Biden by four.
Here are the dramatic results.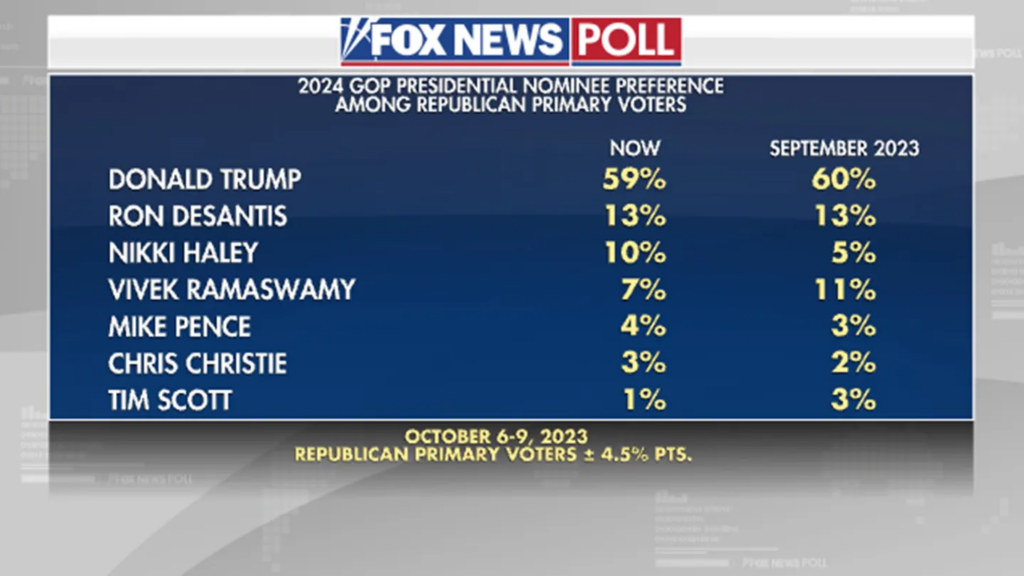 So sure, going from 5% to 10% is a doubling. And she moved into third! We'll just ignore the that fact that most of the variation is within the MOE and that despite Massive Climb she is still 49 points behind the frontrunner.
Details, details.
And sure, the head-to-head against Biden is nice and all, but we are, shall we say, a ways away from the general.