Sunday Discussion Question
Who is the GOP's best option to beat Biden and why?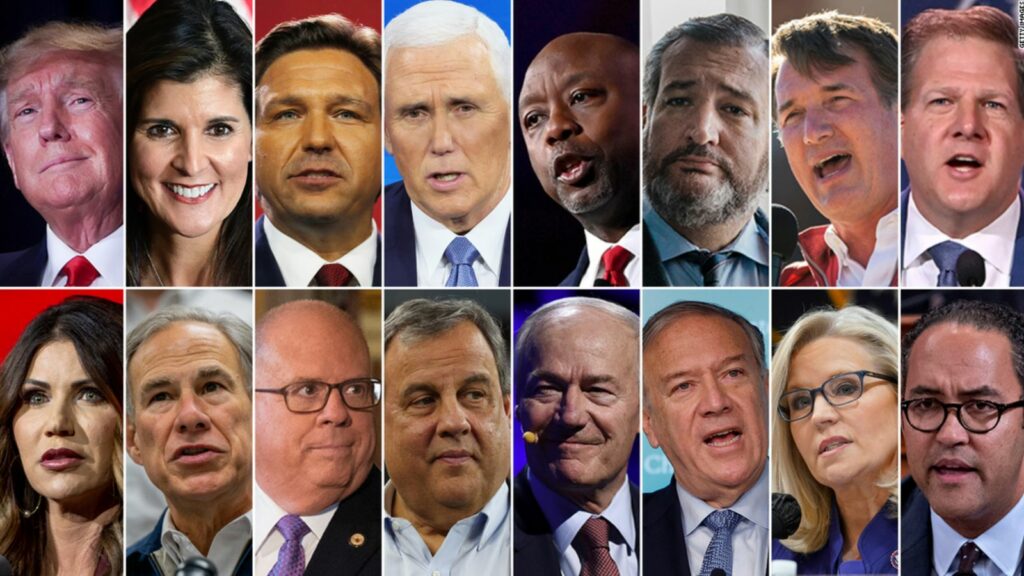 Your task, should you wish to accept it, is to explain which of the GOP primary candidates you would pick to win the 2024 presidential election campaign against Joe Biden.
Which of the declared (or, undeclared, if you like) do you think would be the Republican's best chance to retake the White House? Please indicate why you pick the candidate you picked.