(Last) Sunday's Discussion Question Revisited
Wherein I finally reveal my answer (spoiler: it is hardly surprising). And, also, wherein despite the goal of brevity, I fail at that goal.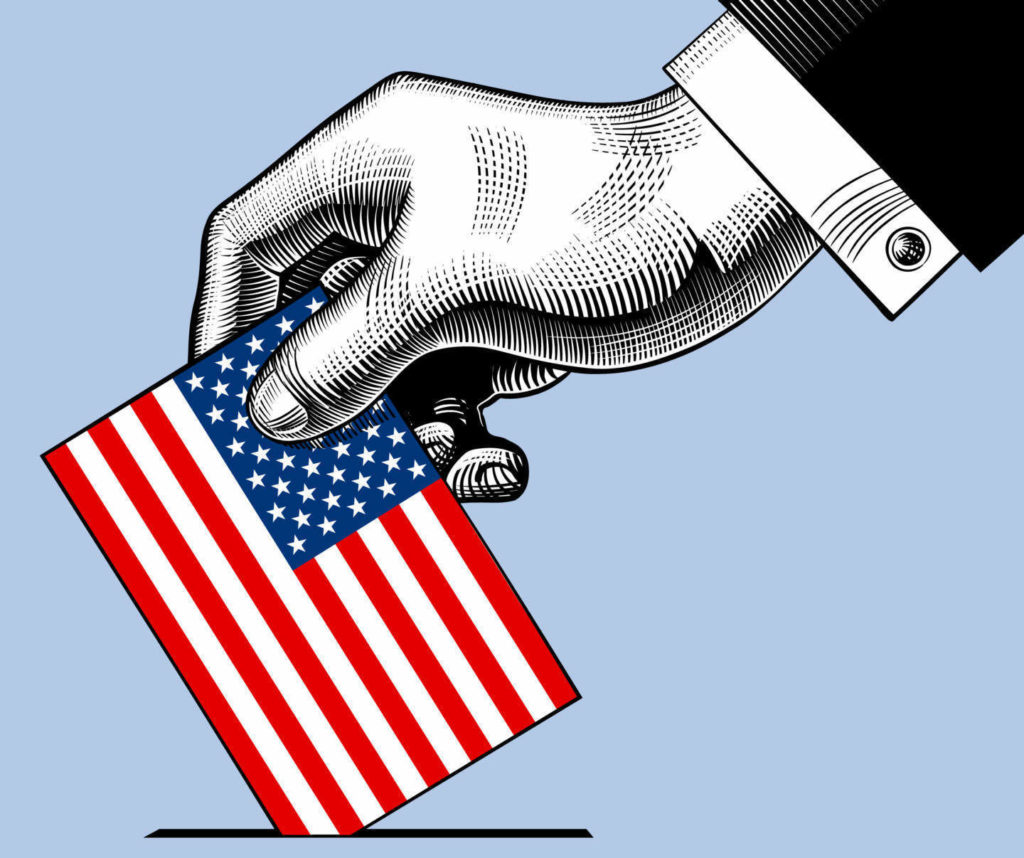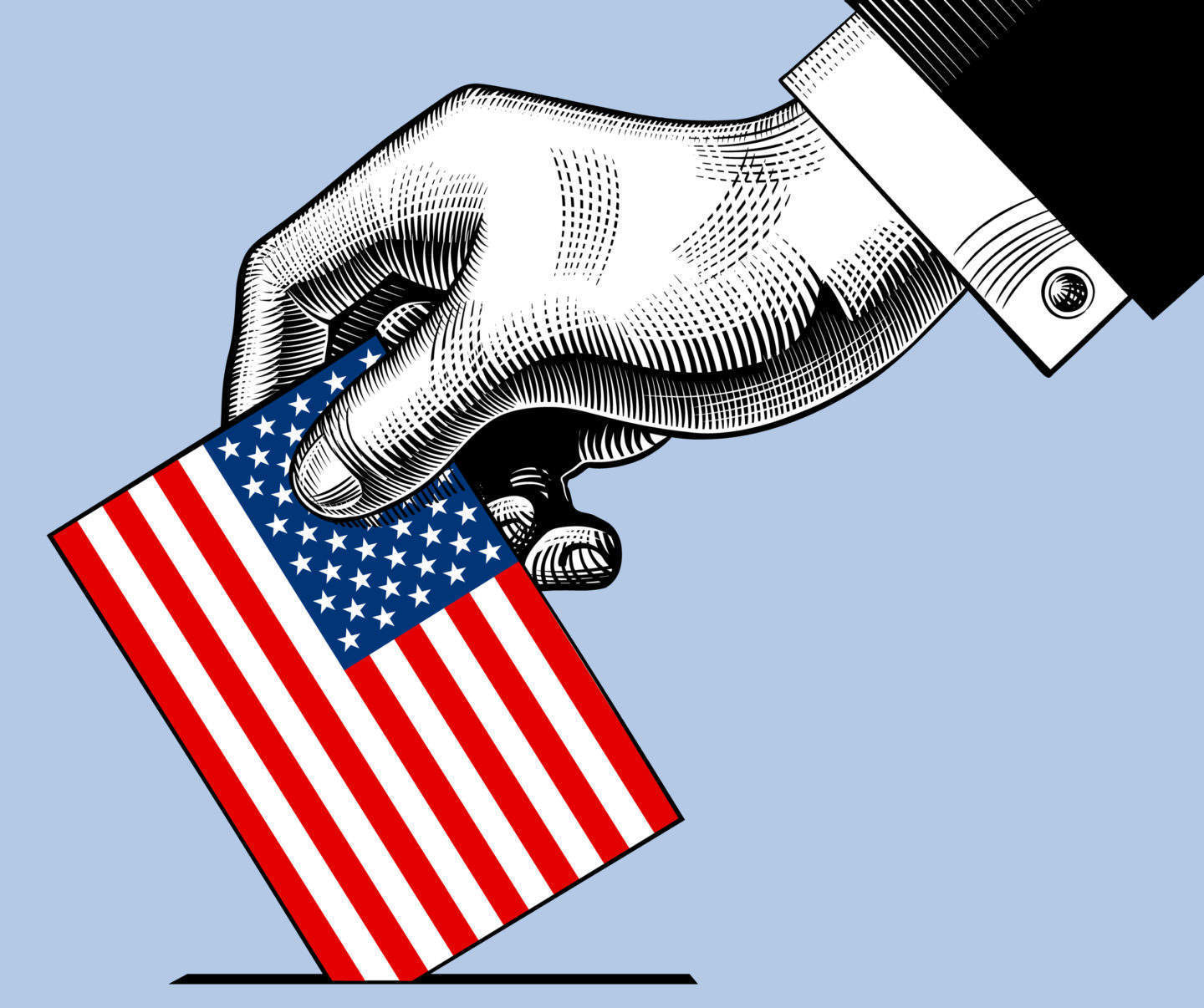 One of the elements of US politics (really, electoral politics in general) begins with a simple reality: political power in a representative democracy comes via winning elections. Politicians want to win elections and reelection regardless of what other reasons they want to be in office (e.g., whether for policy goals because it is just fun being in office, or for corrupt goals). Likewise, voters want their team to win, because they have decided, for any number of reasons (some rational, some emotional, some identity-driven, and so forth) that their team winning is better for them than some other team winning.
This is especially true when there are only two teams of consequence that are competing. When there are only two teams, compromise becomes difficult, if not impossible, and changing teams means behaving traitorously. It is also vital to understand that if you only have two teams, then those teams are coalitions, not monoliths.
The deeper the polarization, the more each side will rationalize its own virtues as well as the vices of the other side. And also the more that some members of the coalition will be willing to tolerate, ignore, or even wish away, repugnant elements of other members of the team.
So, to me, the answer to my question, "Which of the declared (or, undeclared, if you like) do you think would be the Republican's best chance to retake the White House? Please indicate why you pick the candidate you picked." is pretty easy to answer.
The answer is Donald J. Trump.
If this is the case, and I think that it is, we end up in a bit of a self-fulfilling prophecy when it comes to polling about the primaries. While it is understandably the case that most OTB readers cannot fathom why 60-ish percent of GOP primary voters would vote for Trump is because he has the best chance to win.
To boil it all down: if winning is the paramount driver of electoral democracy, then it stands to reason that the candidate perceived to be the most likely to win for your side is the candidate you will support. If OTB readers can't come up with a strong argument for why one of the other candidates is the GOP's best chance to win in 2024 without conjuring a host of scenarios that force Trump's exit, why should a GOP primary voter?
As much I would agree that Trump should be so repugnant that no one should want to vote for him, this isn't how mass politics works.
He is the former president, making him more credible than the rest of the field. He won the EC once and came seriously close to doing it again a second time. If your political identity is "Republican" then the odds are that is enough for you to want him to be the nominee again. Especially when we remember that most voters do not pay that much attention to politics, and rely heavily on their partisan affiliation as their decision tool.
This is reinforced, heavily, by the following:
For a Republican to vote for a Democrat is to vote for the political "enemy" and runs counter to their identity.
For a Republican to vote for a Democrat is also to vote against many of their own policy convictions (both real and perceived).
A Republican's media diet probably tells them how great Trump is and how corrupt, feeble, and dangerous Biden is.
Trump did deliver a conservative SCOTUS. And that Court overturned Roe v. Wade. The readership can tell me that really that was McConnell's doing, or the Federalist Society's, but the bottom line remains that if Hillary Clinton had been elected in 2016, the Court would now be heavily stacked on the liberal side, McConnell or no. They needed a GOP president to deliver those three seats.
Other policy goals under Trump, including on taxes and regulation, specifically, were accomplished and another Biden term won't help any of that. Ditto the immigration theater that Trump ably performed.
Please pay attention here: I agree that voting for Trump is a vote against democracy. I therefore agree that every voter in America ought to pick an alternative, especially in the primary where it is possible for Republicans to avoid numbers 1 and 2 above because those contests are R v. R.
But the pesky truth is, the calculation for Rs is: who is more likely to beat Biden? And the answer at the moment is Trump. That was the point of my question last week. Moreover, the motivation for most people who identify as R's is to rationalize away Trump's downside. It is just how this works, especially when there is no viable alternative that also results in their side winning.*
The core Republican goal is beating Biden and as long as Trump is seen as the main route to that outcome, a huge swath of Republican voters who really aren't MAGAites are going to rationalize and rationalize hard as to why Trump is their guy.
This is just reality.
This is why I resist the "cult" framing, not because there aren't plenty of people who respond to Trump that way,** but because the basic shape of the mass behavior we are seeing is easily explainable by other factors.
Further, and to my mind more importantly, there is a significant percentage of voters who find Trump's pugnacious white nationalism, if not neo-fascist approach, to be appealing. That, to me, is far more significant, and analytically more accurate, than the cult talk. But it is also true that those people are only one part of his coalition.
Without any doubt, I am opening up a can of worms by even mentioning the c-word. I beg everyone not to try and convince me that it is the right paradigm for analyzing this situation (especially, God help me, by cutting and pasting a definition of "cult"). If you think I am wrong, I can live with that (especially since, rather obviously, I think that is the wrong concept).*** While I understand the appeal, I don't think it is the main key to understanding why we got Trump in the first place, nor the reason we might get him again (or someone like him again).
Finding supporters who say ridiculous things about Trump does not prove that this is why he can win, nor does pointing to MAGA rallies prove the point.**** MAGA is clearly part of the GOP coalition, but it simply does not explain the overall outcomes. Neither Mitch McConnell nor even Kevin McCarthy are MAGA, but they know they need MAGA for power. More likely than not, the GOP voters in your family, friend group, neighborhood, or workplace aren't MAGA either, but they still want to beat Biden/the Democrats.
Any majority, or near-majority in the case of the contemporary GOP, is a coalition.***** The road to building that coalition is dictated by the prevailing rules of a given system. Our system allows for a substantial subset of the population to have an outsized role in forming the base of the party (and that base itself is a coalition, almost certainly, rather than a homogeneous monolith) in the primary. And even that primary process has a way of privileging certain segments of the coalition. For example, Iowa tends to privilege social conservatives in the GOP caucus while New Hampshire is a bit more libertarian-leaning. Both are also lily-white. I could drill down further, but this post is already way longer than intended. The point is that the entire structure of the process shapes the outcomes.
And once that process is done, the national Republican electorate is going to get behind the nominee, because they do not have, in a practical sense, a serious significant alternative. The coalition is complete at that point with maybe only some fringe members (widely and perhaps desperately defined) unwilling to go along.
This is how we got Trump. A large plurality of primary voters chose him in 2016 (not the majority, but enough). And then, along the lines of the logic outlined above, he was able to win the Electoral College because, despite his loss of the popular vote, there were still millions and millions of people who simply could not and would not vote for Hillary Rodham Clinton. Then he earned the title, President of the United States. That title alone meant he would be his party's nominee in 2020, and it means his odds are awfully good in 2024.
Unless and until we have a system that allows for new coalitional options (i.e., a true multi-party system) then the potentiality of a Trump or similarly bad candidate to be nominated, and to win office, remains in place.
The bottom line consists of the following:
People vote their political identity the vast majority of the time.
Parties are coalitions and our system forces only two large coalitions with very little room to reconfigure them.
Our system allows those large coalitions to be captured by a smaller subset, which in turn forces the entire group to then tack in the direction of that subset.
I know it is more satisfying to assert that they are all evil and we are all good, but it simply is not that simple. As I note in a footnote below, the problem is more than just Trump voters and if we really want the problem solved, we need to look at the broader problem, which is significantly about structure and how political coalitions are formed in the United States.
I have surpassed 2,000 words (and have hit six(!) footnotes), so I will stop here.******
(And now my best bet is to go do something away from the computer 😉
---
*Yes, a Republican who doesn't like Trump can vote D (traitor), third party (loser), or abstain (which may help the D, so traitor again).
**As I have stated on many occasions, I agree that people who go to MAGA rallies behave in a way that comports with cultish behavior. I even agree that there is a cult of personality around Trump but would hasten to add that it is more a lay term than an analytical one. Indeed, most successful politicians could be described that way to one degree or another. FDR, JFK, and Reagan could all have been described as having had a "cult of personality" surrounding them, by way of rather obvious examples.
I still think the the psychological phenomenon we see at MAGA rallies is closer to identity-based fandom as with sports or other pop culture phenomena than it is to a religious cult. But that is a hypothesis for someone with more expertise than I in this area to explore.
***And rightness and wrongness of concept matters, but it gets to the heart of solutions. If Trump is just an anomalous Svengali who just so happens to be able to cast a spell on a segment of the population (which is what the "cult" frame suggests) then he is a unique problem that is solved when he is finally gone from the national stage, which will happen one way or the other. But if Trump is the result of flaws in the machinery of our democracy, and I think that he is, then there is a bigger, longer-term problem that needs to be solved.
I harp on understanding and proper diagnosis of problems because that is the only way to get proper solutions.
****For example, Jordan Klepper very ably finds incredibly ridiculous MAGAites to put on The Daily Show. And yes, those people are real, but that's not a good way to understand the GOP electoral en masse.
*****It is worth remembering that the GOP's power in the federal government, including Trump's 2016 win (which is the main reason he is the front-runner now) is disproportionate to their actual national support as a result of institutional factors (e.g., the EC, the Senate, and then, by extension, the Supreme Court).
******One last thought that does not fit neatly into the text: someone is going to say "it's not the system, it's the Republicans!" That itself needs a lot of unpacking, but I will say the following. The reality is that the far right (white nationalism) is the fringe of most concern in American politics at the moment, and that, moreover, there is a strain of white nationalism light (which sounds nicer, or perhaps sillier, than I intend) that is willing to tolerate the white nationalists in their coalition. So, yes, the rightward party is the one more likely to be captured by anti-democratic elements. But that doesn't change my overall analysis at all. Indeed, it bolsters my general point that we should prefer a system that would isolate the white nationalists in their own party and make it hard for white nationalism light, or just conservative citizens in general, to form a coalition with them that is capable to ruling the country.