Tab Clearing
Some interesting stories or columns that I'll never get around to writing full posts on.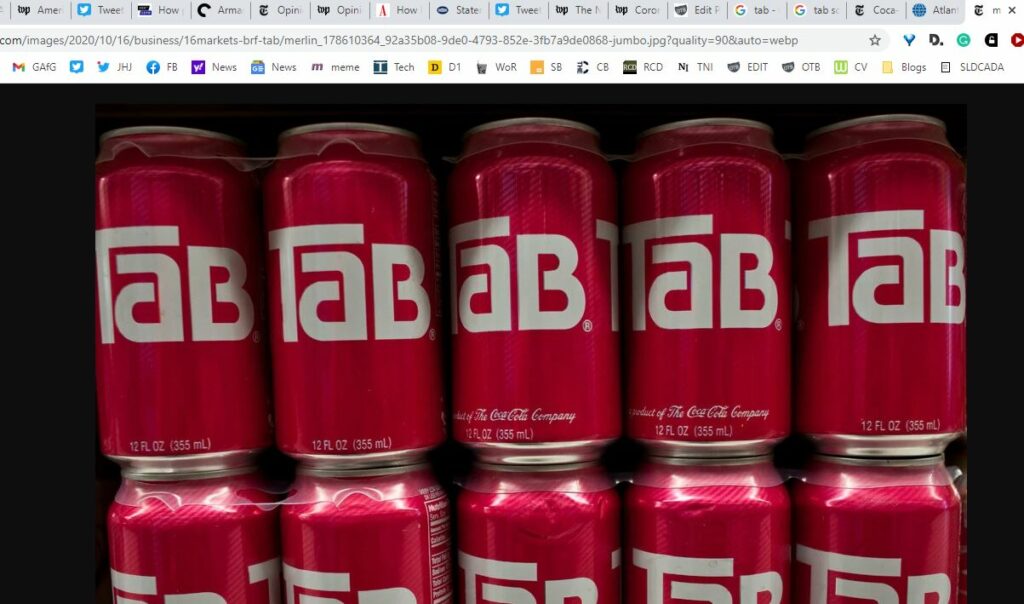 David Brooks' column "Why Is It OK to Be Mean to the Ugly?" doesn't seem to have a point beyond that we outlaw discrimination on the basis of race and sex but not beauty. He does not, thankfully, advocate for outlawing discrimination against ugly people.
Conversely, Dave Schuler argues that the growing stigmatization of "fat shaming" is actually damaging in that the obese are prone to all manner of additional health risks, including susceptibility to COVID, and social pressure is a powerful tool.