Taking Requests
Ok, oh scolders, what is it you want us to be blogging about in lieu of discussing a certain Hockey Mom?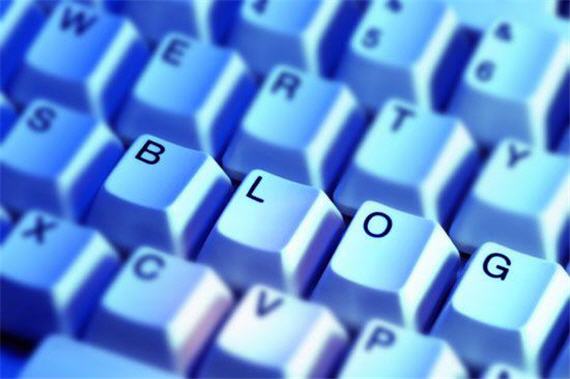 There are a number of commenters who have complained about the fact that we at OTB, especially Doug Mataconis and myself, post too frequently about a certain half-term governor/reality TV star/maybe candidate for the GOP nomination who-shall-not-be-named.
So to those (and whomever else would like to make a suggestion):  what is it that you would like us to be blogging about?  I can't guarantee that I or my co-bloggers will respond to your requests, but maybe I/we will.
So, have at it:  what is it you would like me/us to write about the next time we have the urge to write about She-Who-Must-Not-Be-Named?
And yes, while there is some sarcasm sprinkled over this post like so much fairy dust, I am sincerely curious.
Let the games begin…