Tales of Face-Eating Leopards
Turning good deeds into dirty politics.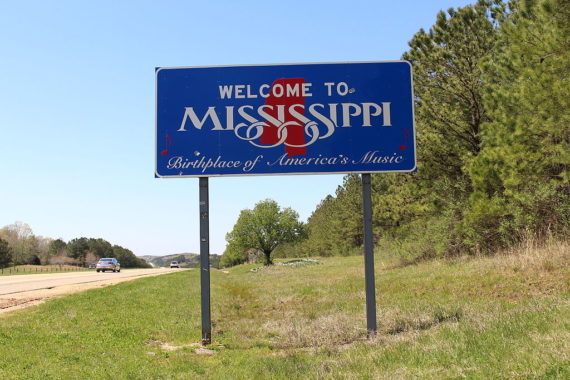 I noted this story via AL.com last week, Lawmaker says photo of him wearing tutu to raise money for cancer research is misused in campaign.
Mississippi Republican state Sen. Jeremy England says he intentionally wore what he considers a "very embarrassing" Halloween costume to raise money for breast cancer research — a shiny pink bodysuit with a short pink skirt.

Now, England says a photo of him in the outfit has been misused, with a slur directed at him, in an increasingly divisive GOP primary as he supports Lt. Gov. Delbert Hosemann for reelection.

A person backing one of Hosemann's opponents posted an image of the tutu-clad England on Twitter along with a comment: "Hosemann and his groomer weirdos."

[…]

"Groomer" is commonly used to describe how sex offenders initiate contact with their victims. The word has become ubiquitous in American politics as certain conservatives try to equate certain educational materials with pornography or pedophilia.
Here's the photo: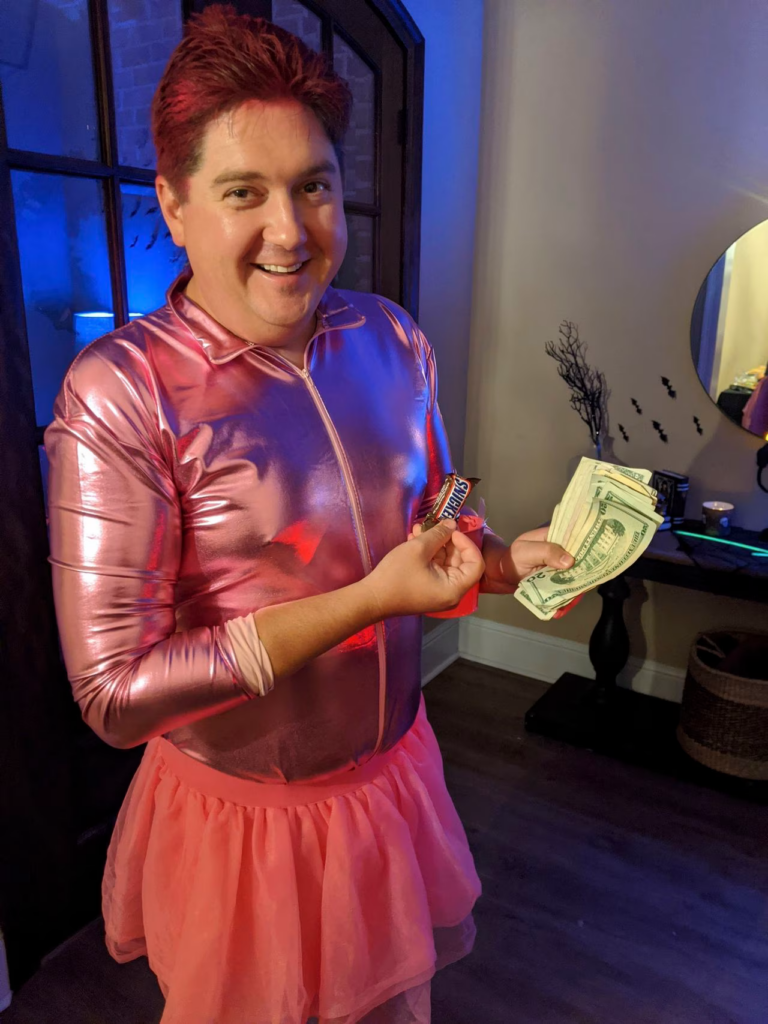 England was participating at the time in the "Real Mean Wear Pink" breast cancer awareness fundraiser that the American Cancer Society used to put on (and perhaps still does). Rather clearly, this has nothing to do with being a "groomer."
This underscores the utterly cynical nature of the whole "groomer" meme within GOP circles, including recent obsessions with drag queens and the like. It is all about exploiting homophobia and trying to connect any deviation from traditional gender norms as somehow linked to pedophilia. It is based in nothing but bigotry and fearmongering.
I have no idea about England's own campaign or governance rhetoric, but I can't help but see this as a case of I didn't think the leopard would eat my face.
To England's credit, he has leaned into the situation, including re-sharing one of the photos, to raise more money for breast cancer research: Sen. England raises over $6,000 for cancer fundraiser after photo misused in campaign.
Side note: this scenario also illustrates that when only one party is competitive at the state level, the real political contest is intra-party at the primary level. This further illustrates my ongoing argument that primaries as used in the US undercut new party development because it is easier, cheaper, and the rewards are higher, to keep fights contained at the primary level. There is no incentive for new groups to emerge and compete at the state level because it can all just happen in the primary, especially when there is a run-off. I would further note that the presence of run-off primaries in the deep south were mechanisms to dilute Black voting power.
In deeply red states like Mississippi there probably ought to be parties that represent the right and the far-right in the general election, instead, the various right-wing factions fight it out in the primary, and then the Democrats do things like running no one in the general (as was the case in England's 2019 win).