Ted Olson Defends Gay Marriage
Former Bush administration Solicitor General Ted Olson is making a zealous case for same-sex marriage. Why are people surprised?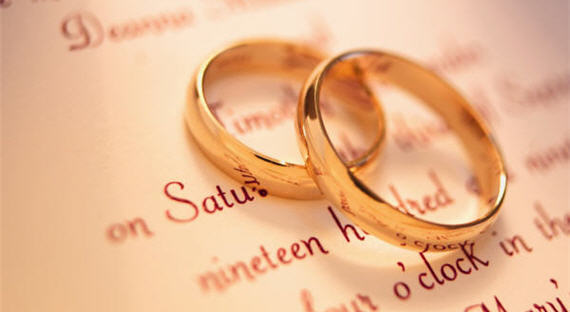 Steve Clemons points to this video of former Bush Solicitor General Ted Olson passionately advocating for the idea of same-sex marriage:
and comments:
It is simply remarkable to watch and hear former Bush administration Solicitor General Ted Olson make the clearest, strongest case for the full civil rights of gay and lesbian Americans — indeed, all Americans — that I have ever heard.
What surprises me is that anyone — and Steve is hardly alone in this — is that anyone is surprised.
First, Olson is a world class trial lawyer.  He wasn't appointed Solicitor General because he was a Bush crony.
Second, Olson has been hired to represent that pro-gay marriage side.  Of course he's going to zealously argue his clients' position.
Third, there's no reason to think Olson is some sort of a social conservative firebrand.   He's married to a registered Democrat and supported Rudy Giuliani's ill-fated 2008 presidential bid.  And argued in a joint Newsweek op-ed with David Boies ("The Conservative Case for Gay Marriage") that same-sex marriage is "an American value."