That's One Way to Deal with Bad Poll Numbers…
Just fire the pollster.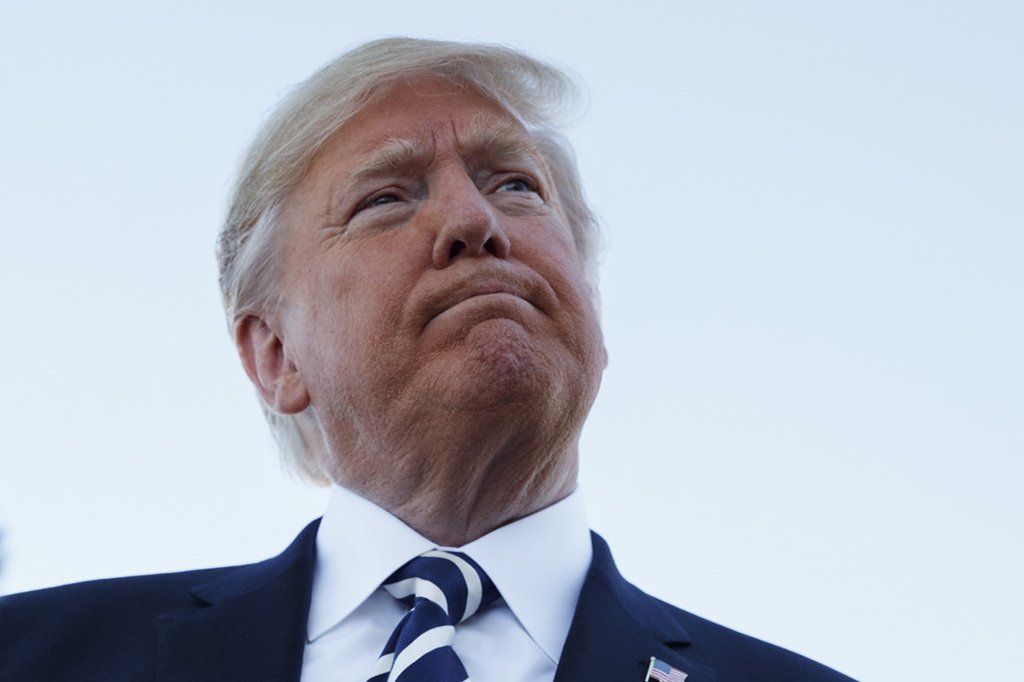 Last week, some internal polling from the Trump re-election campaign was leaked. The numbers showed Trump behind in several key states, and even potentially in trouble in Texas. The campaign has now done the only logical thing: it has fired that polling company.
Via NBC News: Trump campaign cutting ties with pollsters after internal numbers leaked.
President Donald Trump's re-election campaign is cutting ties with some of its own pollsters after leaked internal polling showed the president trailing former Vice President Joe Biden in critical 2020 battleground states, according to a person close to the campaign.

The move comes after NBC News obtained new details from a March internal poll that found Trump trailing Biden in 11 key states.

Portions of the campaign's expansive March polling trickled out in recent days in other news reports.

But a person familiar with the inner workings of the Trump campaign shared more details of the data with NBC News, showing the president trailing across swing states seen as essential to his path to re-election and in Democratic-leaning states where Republicans have looked to gain traction. The polls also show Trump underperforming in reliably red states that haven't been competitive for decades in presidential elections.

A separate person close to the Trump re-election team told NBC News Saturday that the campaign will be cutting ties with some of its pollsters in response to the information leaks, although the person did not elaborate as to which pollsters would be let go.
Not only are they letting some pollsters go, Trump himself claimed that the leaked numbers were, of course, "fake."
So, fake, but apparently a leak, and worth firing over.
But, of course, denial of basic facts and preferring being told what he wants to hear, rather than what is true, is on brand for Trump.