The Biden-Harris Administration
A curious bit of branding.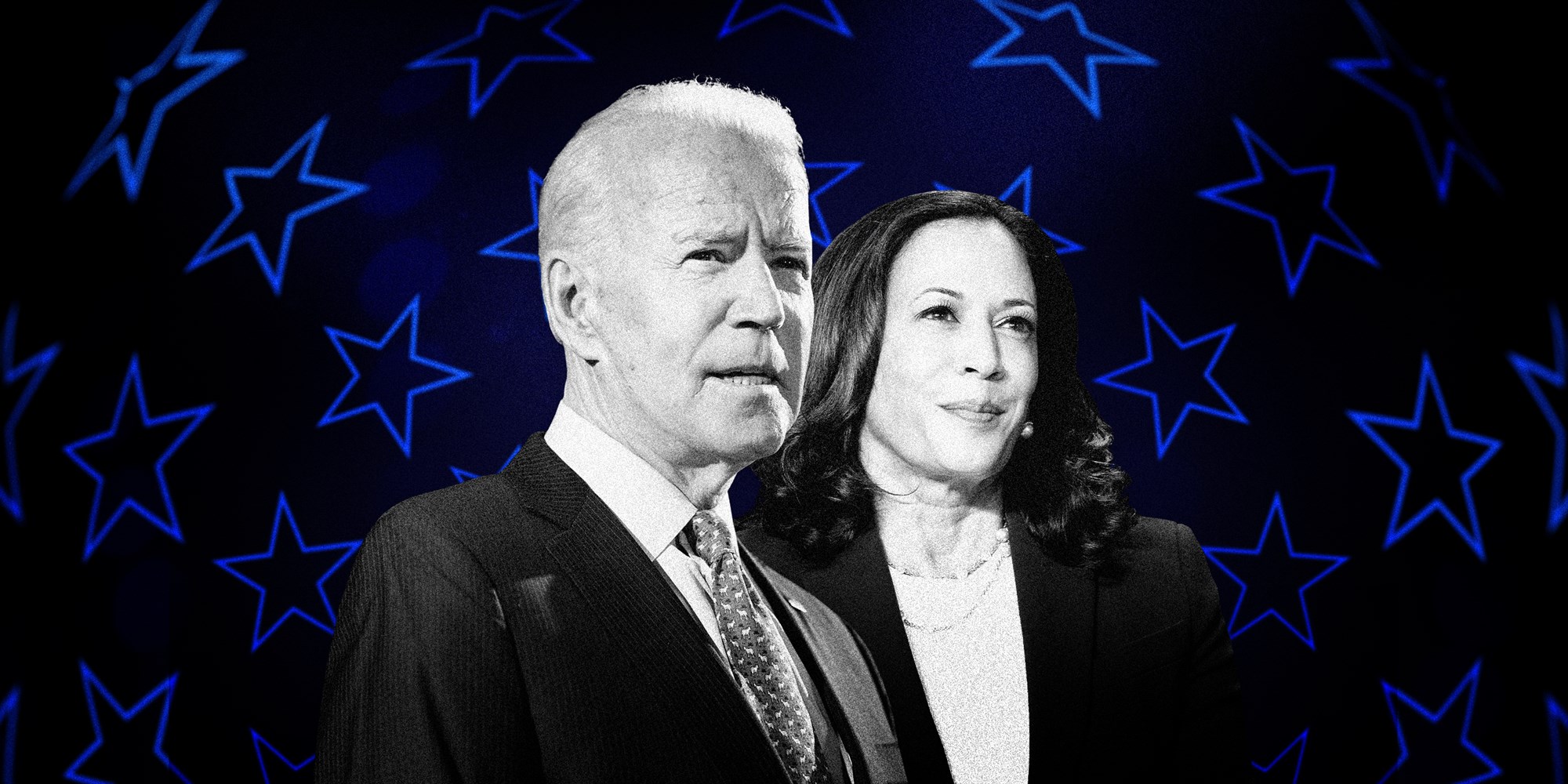 Quite frequently during the rollout of nominations for major posts, the President-elect's news releases have noted that it was he and Vice President-elect Kamala Harris making the choice. I'm now seeing news reports about Day 1 initiatives that carry both names. Unless my memory is foggier than I think, that's highly unusual, if not unprecedented.
I seldom recall Vice President Pence's name being mentioned in any similar context. Ditto any previous Vice President.
Generally speaking, there are two times when we see the pairing:
Vice Presidents trying to claim the mantle of the President under whom they served. So, it was "the Obama-Biden" administration throughout Biden's 2020 campaign and the "Reagan-Bush" administration throughout George H. W. Bush's 1988 campaign.
Others trying to tie a Vice President to an unpopular President, or at least one disfavored by a particular crowd. So, we had a lot of "Clinton-Gore administration" references by Republicans during the 2000 race and one suspects we'd see the same with "the Trump-Pence administration" if Mike Pence ever runs for the big seat.
That the Biden team is doing so from the outset is highly unorthodox and suggests one of two things:
Biden intends from the outset to be a one-termer given his advanced age and is deliberately (and unprecedentedly in the modern era) trying to anoint Harris as his successor
Biden sees Harris as something of a co-president and is genuinely consulting her on policy and personnel choices in a way not seen since at least Dick Cheney's tenure, if ever
Those are, of course, not mutually exclusive.