The Bland Arrest Video
An authoritarian ego trip for all to see.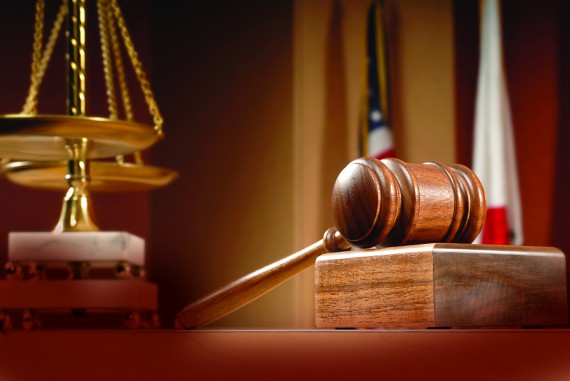 While discussion of the daschcam video from the Bland arrest has already commenced in the comments section of my previous post on Sandra Bland, I figured that the new information deserved its own thread.
The full video can be found here:
At just about 2:00 the officer comes up behind Bland and she gets out of the way—yes, she should have signaled, but it is clear that she was reacting to the presence of the officer and was getting out of the way of a law enforcement vehicle.  In fairness the officer is polite to Bland at the beginning of the video.
The confrontation that leads to the arrest starts at 8:33.
All the officer had to do was give Bland the warning (or, really, just ignore the lane change sans signal in the first place, given the extremely minor nature of the infraction) and move on.  He didn't have to ask about how irritated she seemed (what, there is no right to be irritated about being pulled over?) and he didn't have to as about the cigarette at that point (she has a point:  it was her car).  Indeed, why bring any of this up?  Why demand anything from Bland at that point in the encounter?  Why not just give the warning and let her go?
The entire display is an unnecessary deployment of authoritarian ego.  It all boils down to the officer demanding a citizen to figuratively prostrate herself and when she doesn't he physically makes her.    Bland was silently waiting in the car.  He didn't have to ask about her irritation. He did not have to create a confrontation.
It is especially disturbing that the officer behaves this way knowing he is being recorded.
The notion that he was assaulted is absurd.
The video has sections that have been edited, further creating doubts and concern over the entire event.
Examples of concerns over what appears to be editing of the video can be found here:  Loops, Glitches Raise Questions About Texas Dashcam Video and here:  Dashcam Video of Violent Arrest of Sandra Bland Was Edited.
As the NPR story linked notes:
It's worth noting that these questions about the video matter because they speak to the heart of this case: whether to believe an official account.
Indeed.
I understand that the smart move is to be as polite as possible when encountering the police.  It is sad to have to say such a  thing:  cower to power because you, as a citizen, should not even be irritated at an armed government official.
I think it should be stressed that the officer is the one who initiated the confrontation and chose to escalate.  And for what?