The Taliban Are Who We Thought They Were
The notion of a kinder, gentler version has quickly been debunked.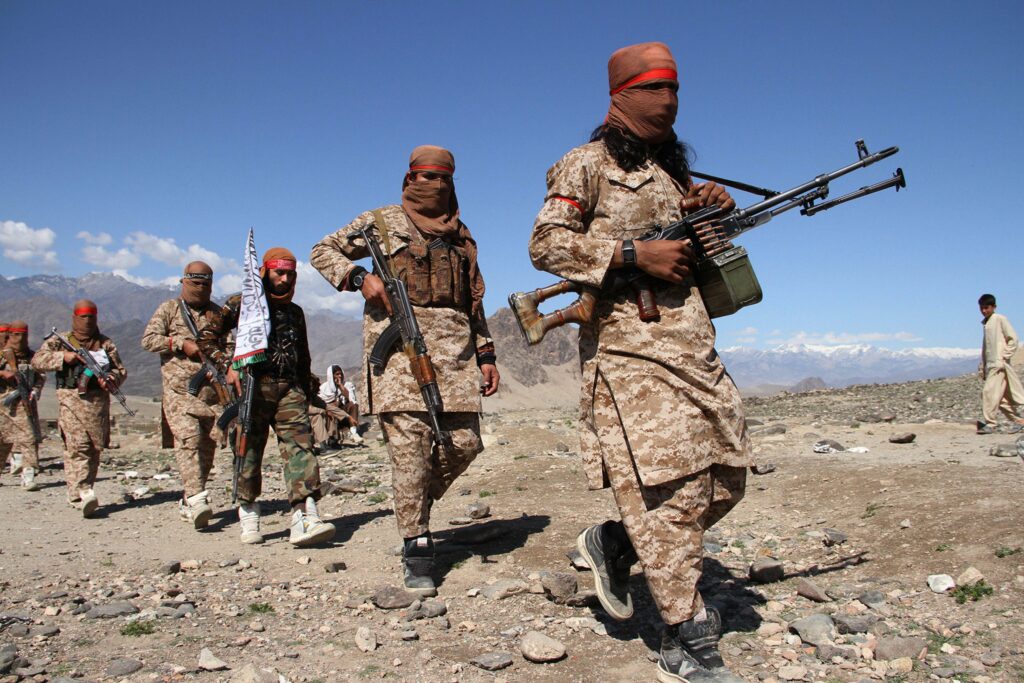 NYT ("Taliban Fighters Crush a Women's Protest Amid Flickers of Resistance"):
Taliban fighters violently suppressed a women's protest Saturday in Kabul, while 70 miles to the north ex-Afghan army and militia members battled the Islamist group in Panjshir Province, as pockets of anti-Taliban resistance continued to flare up.

Several of the women, who were demanding inclusion in the yet-to-be named Taliban government, said they were beaten by Taliban fighters — some of the first concrete evidence of harsh treatment of women by the group.

Since they swept to power last month the Taliban leaders have been on a "charm offensive" seeking to convince the world, aid groups and their own population that the harsh rule they imposed in their last stint in power, from 1996 to 2001, was a thing of the past. But there was little restraint in evidence at the Kabul protest.

A 24-year-old participant said in a telephone interview that the Taliban tried to rout the gathering of about 100 women using tear gas, rifle butts and metal clubs or tools. She said she received five stitches to close a head wound after she was knocked unconscious with a blow from one of the metal objects.

"When I tried to resist and continue the march, one of the armed Taliban pushed me and hit me with a sharp metal device," said the woman, who the Times is identifying only by her first name, Nargis, to guard against retribution.

"They pushed everybody away and forced us to leave while chasing us with their spray, weapons and metal devices," said Nargis. "The Taliban kept cursing, using abusive language." Video of the incident on Afghan news media outlets showed a bearded Taliban member, surrounded by gunmen, exhorting the women to disperse through a megaphone, which was then snatched from his hand by one of the women.
This should surprise no one. Twenty years of relative openness will make enforcing their extremist view of Sharia more difficult this time around. But they may simply induce them to greater levels of brutality.