Three Pounds of Marijuana, Eight Years in Jail
Another drug war example.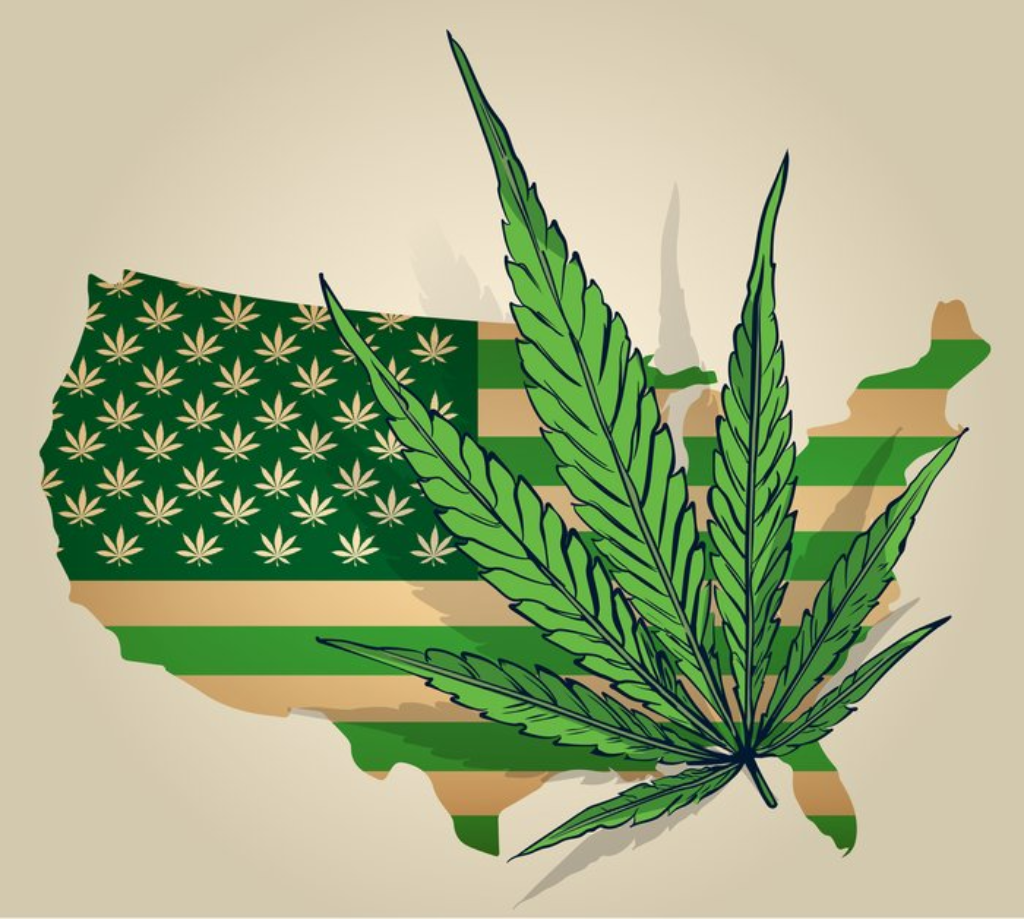 Not long after I posted on the Little Rock story, the following popped up in my FB feed via AL.com:  Rastafarian gets 8 years in Mississippi prison for medical marijuana.
A Jamaican-born Rastafarian musician from Oregon, Beadle, 46, was on a cross-country trip when he was pulled over in Madison County, Mississippi, on the morning of March 7, 2017, Mississippi Today recently reported. In the car was nearly three pounds of marijuana, which Beadle said he obtained legally in Oregon with his medical marijuana license to help treat the chronic pain in both of his knees after years of playing college basketball.

In Oregon, he might have faced a civil fine for possessing too much marijuana at one time. But it was a different story in Madison County, where he was arrested and charged with trafficking in a controlled substance, an offense with a maximum sentence of 40 years in prison. In July, an all-white jury took all of 25 minutes to convict Beadle, who is black.

On Monday, Beadle was sentenced to eight years without the possibility of parole, the Clarion Ledger reported. Under the Mississippi penal code, a trafficking conviction does not allow parole or probation.

[…]

During the course of his trial, prosecutors had conceded that, beyond the large amount of marijuana stashed in his vehicle, there was no evidence of trafficking, such as a scale, bags for distribution, large sums of money or weapons, the Clarion Ledger reported. As a result, Beadle's attorneys urged Madison County Circuit Court Judge William Chapman to sentence Beadle for simple possession instead. But during Beadle's sentencing hearing this week, Chapman declined, saying he must have respect for the jury's findings.
Now, I will readily admit that driving through Mississippi with any amount of marijuana, especially as a black man, does not show a serious lack of thinking through what one is doing.  Nonetheless, the question has to be asked:  is possessing three pounds of marijuana really worth eight years of a human being's life?
A combination of fear and Puritanism has lead to laws that are clearly not just. We should care what the effects of our laws are on the lives of our fellow human beings.
And, of course, there is this:
Beadle's case highlighted the splintered nature of marijuana penalties across the United States as more states move toward decriminalization or legalization while others remain resistant.
Perhaps the ongoing experience in places like California, Oregon, Colorado, and now all of Canada will provide needed evidence to demonstrate a need to change the laws.
To date all evidence suggests that the social cost of marijuana is far lower than that of alcohol.