Trump Muses on Twitter about Delaying the Election
Trump's irresponsibility continues.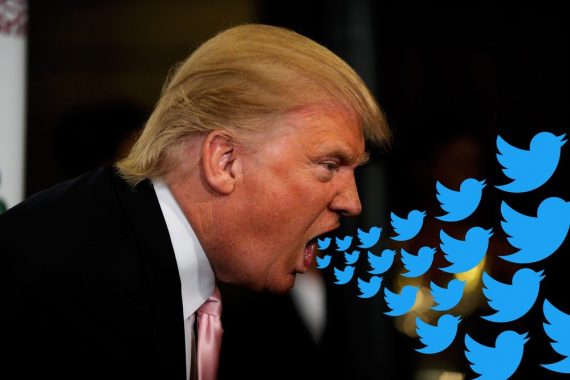 Well, if he wanted to stop people talking about demon sex, he has done it:
Like I said last night about a far less objectionable tweet, he has no sense of responsibility. His ongoing attempts to undercut public confidence in the elections is one of the worst things he has done as president, and that is saying something.
He will, no doubt, say that he is "just asking" about a delay. But, of course, this is something the president should never be asking, especially in a flippant manner such as this.
Note: Congress would have to change election day (which is not going to happen) and his term ends by constitutional mandate on January 20th, 2021 regardless of anything else.
It is possible that he is trying to distract from bad news about GDP growth, although I am willing to bet he heard someone on TV make the suggestion and is now parroting it.
To be clear: this is reckless and irresponsible. He is undermining the basic process by which our government functions. He is attacking our already fragile and poorly functional democracy because he knows he is heading for a loss.
He continues to cement his place as the worst president this country has ever had.