Trumpian Ignorance
It burns.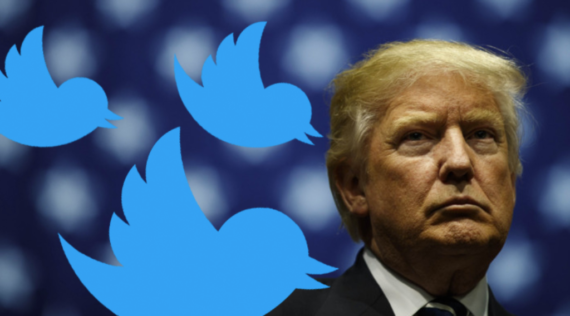 I made the mistake of perusing Twitter and came across this gem from the occupant of the White House, and arguably the most powerful man in the world:
Look, there are a hundred things a day (or so it seems) to write about this president. Many, such as the human rights disaster on the border that is being created by this administration, are far more important than this tweet.
But, this is utter nonsense.
It is monumentally ignorant.
Our country has had debt since before it was a country. The American Revolution was financed via debt.
Heck, the issue of debt was so central to the founding of the United States, it is a central plot point in Hamilton.
Major infrastructure has been financed via debt.
Wars, both hot and cold, have been financed via debt.
No government operates on a cash basis. This is an absurd, childlike, assertion.
Debt, in and of itself, is not a bad thing. Most of us who own homes and cars financed them via loans. The issue with debt isn't debt itself, it is the accumulation of too much debt.
Indeed, Trump should understand this, both in terms of his own real estate development career and his bankruptcies. But, alas, one is not so sure he really even understands all of that, given that he used his father's wealth to cushion his business losses and to finance his lifestyle.
Also: the irony of ironies is that Trump's major legislative achievement, the tax cut, is adding to the debt in an irresponsible way.
Beyond that, the notion that tariffs are some wellspring of economic prosperity is maddeningly absurd.
Understand: the problem for me is not that I disagree with Trump on policy. My fundamental frustration is that he tweeting out utter nonsense. He might as well be a flat-earther put in charge of NASA. It is maddening.