Tweets as Lawful Orders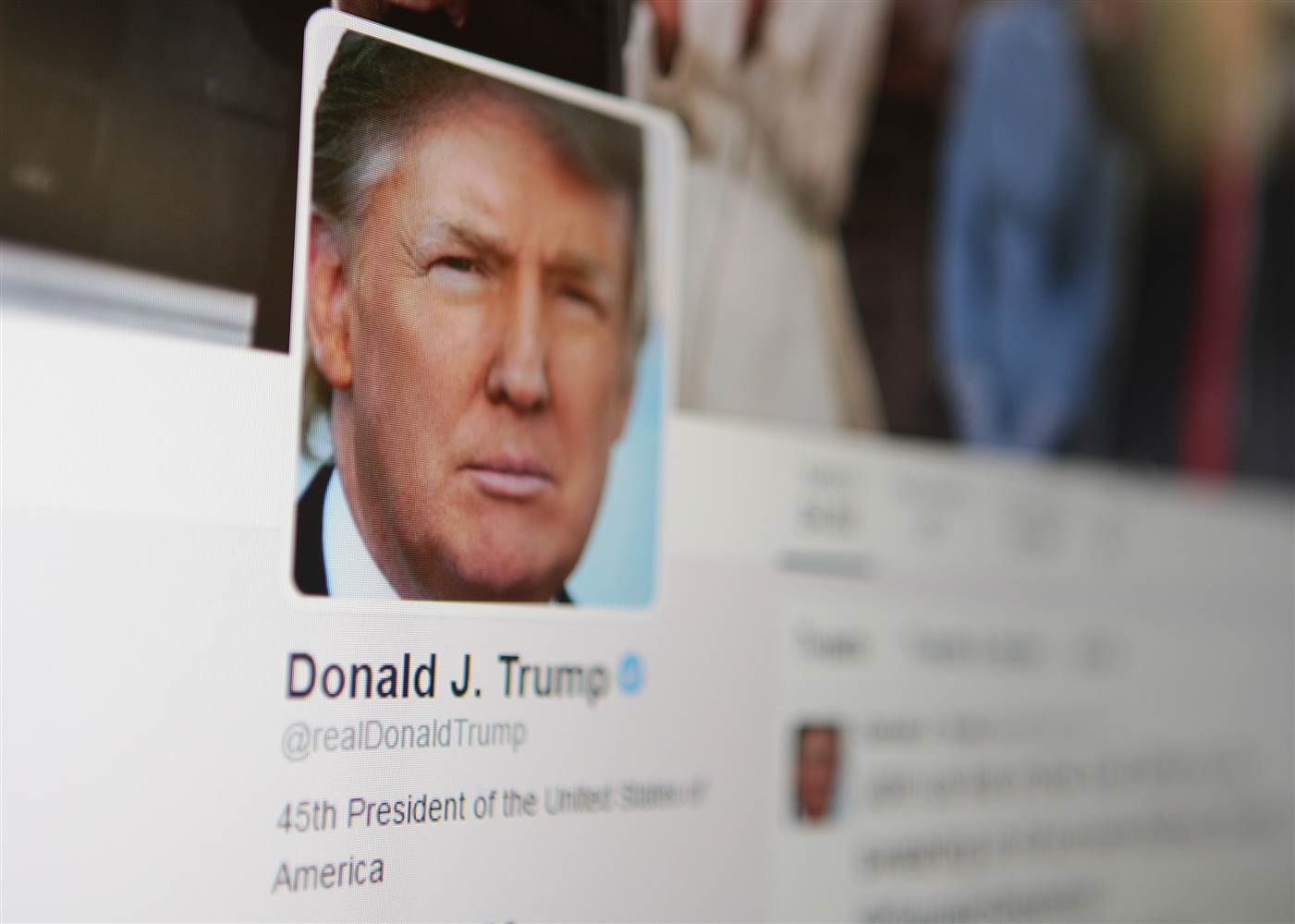 I haven't posted in a while — life keeps getting in the, particularly now that I'm in a part-time grad program, plus work, husbanding, parenting, etc. But in order to get back on track, and energized by Gene's zoom call yesterday, I wanted to republish a piece here from Task and Purpose.
The discussion from a couple other fora have suggested I'm a Trump apologist. Nothing could be further from the truth. What I'm setting out is the proposition that 45, as POTUS, has certain constitutional authorities, that when he gives a public direction, no matter the forum, the military has a duty to understand that direction from the CINC as an order and, barring manifest illegality, to execute it, or at least to clarify it. I keep hearing "that's not how orders work" — and that's true, usually. But it doesn't HAVE to work that way, as a matter of the President's Article II CINC power. The order is complete the moment issued.
I left unspoken the obvious conclusion that this interpretation *should* serve as a warning to the President to be circumspect with his Tweets, because there are a million men and women under arms duty bound to carry out his orders. This is why Presidents in the past have been very deliberate and disciplined with their communications — to ensure the messages they desire to be communicated are communicated, with less potential for miscommunication or misinterpretation.
Here's the piece: "Yes, the President's tweets count as legitimate orders, no matter how confusing they seem."
The President of the United States has occasionally adopted an unorthodox method of providing guidance to military commanders – via Twitter. Contrary to some opinion, these tweets are legally effective orders under military law the moment they are issued, despite their non-conformance with normal processes and their untraditional nature.

For example, on April 22, 2020, responding to provocations by Iran, which recently resumed harassing U.S. Navy ships in the Persian Gulf with small, fast attack boats, President Trump issued a tweet noting "I have instructed the United States Navy to shoot down and destroy and all Iranian gunboats if they harass our ships at sea."

This wasn't the first time: a few months ago, in the wake of his grant of clemency to convicted Navy SEAL Chief Petty Officer Eddie Gallagher, President Trump tweeted a directive to the Navy to discontinue administrative proceedings to strip the special operator of his Navy SEAL trident, evidence of his qualification as a SEAL. And in July 2017, the president lit the news cycle afire with an early morning series of tweets purporting to ban transgender persons from serving in the armed forces.

Each time, the news was filled with statements from senior military leaders saying no policy has changed as a result of the tweet, or minimizing the legal effect of the direction issued by the President. In response to the Iranian boat engagement tweet, Deputy Secretary of Defense David Norquest noted "the President issued an important warning to the Iranians. What he was emphasizing is, all of our ships retain the right of self defense."

But in fact was that all he was saying? The tweet, taken literally, removes a commander's discretion not to escalate a provocation by requiring the Navy to "shoot down and destroy" Iranian gunboats harassing US Navy ships.

What gives? Did the president issue an order, or didn't he? Of course he did: each of these tweets is a facially valid order, on a matter clearly within his authority as Commander in Chief, and legally effective irrespective of form. How it was handled and acknowledged by DoD is a different question.

At maximum, the tweet orders were legally valid and operative when published. At a minimum, they shifted the burden to Pentagon leaders to seek immediate clarification in the same way as though they might have received an unclear verbal or written order, irrespective of form.
Much more at the link.