Vint Cerf Warns of Forgotten Century From Bit Rot
One of the pioneers of the Internet warns that we're in danger of losing entire generations' worth of history because of digitization.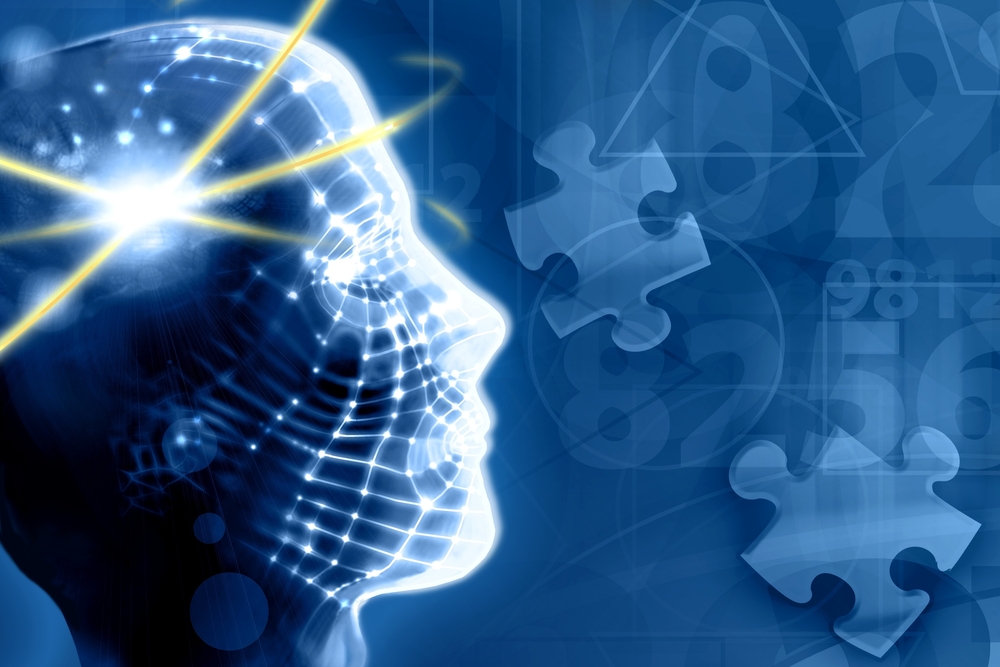 One of the pioneers of the Internet warns that we're in danger of losing entire generations' worth of history because of digitization.
The Guardian ("Google boss warns of 'forgotten century' with email and photos at risk"):
Piles of digitised material – from blogs, tweets, pictures and videos, to official documents such as court rulings and emails – may be lost forever because the programs needed to view them will become defunct, Google's vice-president has warned.

Humanity's first steps into the digital world could be lost to future historians, Vint Cerf told the American Association for the Advancement of Science's annual meeting in San Jose, California, warning that we faced a "forgotten generation, or even a forgotten century" through what he called "bit rot", where old computer files become useless junk.

Cerf called for the development of "digital vellum" to preserve old software and hardware so that out-of-date files could be recovered no matter how old they are.

"When you think about the quantity of documentation from our daily lives that is captured in digital form, like our interactions by email, people's tweets, and all of the world wide web, it's clear that we stand to lose an awful lot of our history," he said.

"We don't want our digital lives to fade away. If we want to preserve them, we need to make sure that the digital objects we create today can still be rendered far into the future," he added.

The warning highlights an irony at the heart of modern technology, where music, photos, letters and other documents are digitised in the hope of ensuring their long-term survival. But while researchers are making progress in storing digital files for centuries, the programs and hardware needed to make sense of the files are continually falling out of use.

"We are nonchalantly throwing all of our data into what could become an information black hole without realising it. We digitise things because we think we will preserve them, but what we don't understand is that unless we take other steps, those digital versions may not be any better, and may even be worse, than the artefacts that we digitised," Cerf told the Guardian. "If there are photos you really care about, print them out."
Cerf is, needless to say, much more versed in the vagaries of technology than I am. But I can't offhand think of any widespread photo, video, or music file type that has become unviewable and can't imagine them ever becoming unviewable. Even if my software or operating system were to go away, the files themselves would still be there.
It's true that floppy discs are all but unreadable, Ditto ZipDrive and various other short-lived storage media. And even CD-ROMs, which were supposed to last forever, degrade in relatively short order. But most of us are backing stuff up on both hard drives—a terabyte is now commonplace and dirt cheap—and the cloud.
More problematic is the fact that various wildly popular sites and programs go out of business on a regular basis. The old BlogSpot version of OTB went away a long time ago (although, thankfully, I ported all the posts over to this domain at the same time I moved the site here). All of the stuff that was on my old Google Reader archive is lost to me. It wouldn't shock me if that were to happen with Facebook and Twitter at some point.
I suppose none of this would matter to future historians or archaeologists. For them, hard copies would be much better, since they'd be much less likely to have the ability to access people's digital lives. Then again, we're preserving a whole lot more of our lives than ever since photos, emails, video, etc. are essentially free to produce.