Warren to Oversee Creation of Consumer Protection Agency
Warren to appears set to oversee the establishment of the new Consumer Financial Protection Bureau.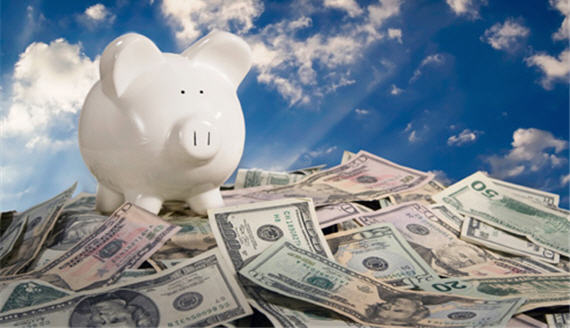 As a follow-up to a post from the other day, and sure to cause a volcanic reaction amongst the voters,* the NYT reports:  Warren to Unofficially Lead Consumer Agency
Ms. Warren will be named an assistant to the president, a designation that is held by senior White House staff members, including Rahm Emanuel, the chief of staff. She will also be a special adviser to the Treasury secretary,Timothy F. Geithner, and report jointly to Mr. Obama and Mr. Geithner. The financial regulation law delegated to the Treasury Department the powers of the bureau until a permanent director was appointed and confirmed by the Senate to a five-year term.
As such, the characterization of the appointment as a recess appointment (as reported by Bloomberg and discussed by me) was incorrect, although it will be characterized, I suspect, as doing an end-run around the process.  There is little doubt that it is an attempt to avoid the molasses-like confirmation process.
It would appear to be a legitimate move that can be undertaken whilst the bureau is constructed.
*Click through for an explanation of the sarcasm.