Headline Reaction: Elizabeth Warren and the Base
Will appointing Elizabeth Warren to head a consumer protection agenda unleash an eruption of Democratic votes in November?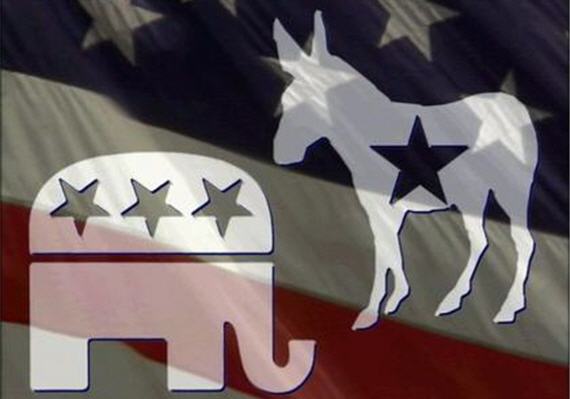 Writing at The Hill's Pundit Blog, Brent Budowsky writes:  If Obama names Elizabeth Warren, the Democratic base erupts like a volcano and votes.
My basic reaction:  no, no it won't (more on that in a second).
You, the dear reader's reaction:  Elizabeth who?*
Elizabeth Warren is Harvard Law professor who is being considered to head a new consumer protection agency that is in the works.  Her possible nomination is a cause célèbre in some circles, but the degree to which her nomination would be a major motivator for Democratic turn-out strikes me as a stretch in the extreme.  While specific nominations may be exciting to specific persons or constituencies within a party, I cannot for a moment believe that such would cause a significant increase in turnout, let alone anything volcanic.   Would it excite certain progressive-leaning voters in the Democratic Party?  I suppose it might, but then again I would think that the type of person sufficiently engaged in politics to know or care about a bureaucratic appointment is almost certainly an active voter already.
If the Democratic base needs a motivation to vote, here's one:  control of both chambers of Congress is on the line.  I am guessing that that fact is far more salient even the hardest of the hardcore of the Democratic base than is who gets appointed to head a consumer protection agency.
---
*Well, OTB readers being political junkies basically by definition probably have a passing clue who she is.  However, one wagers that most people, even politically active types, likely have not idea who she is.