When Mass Murder Becomes Commonplace
Tragedy has played out so often that it has become a statistic.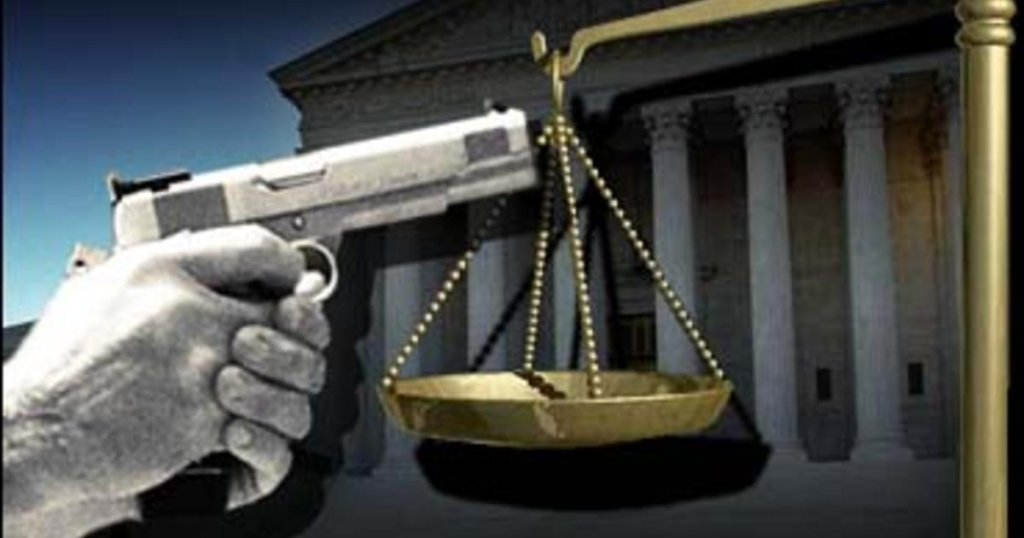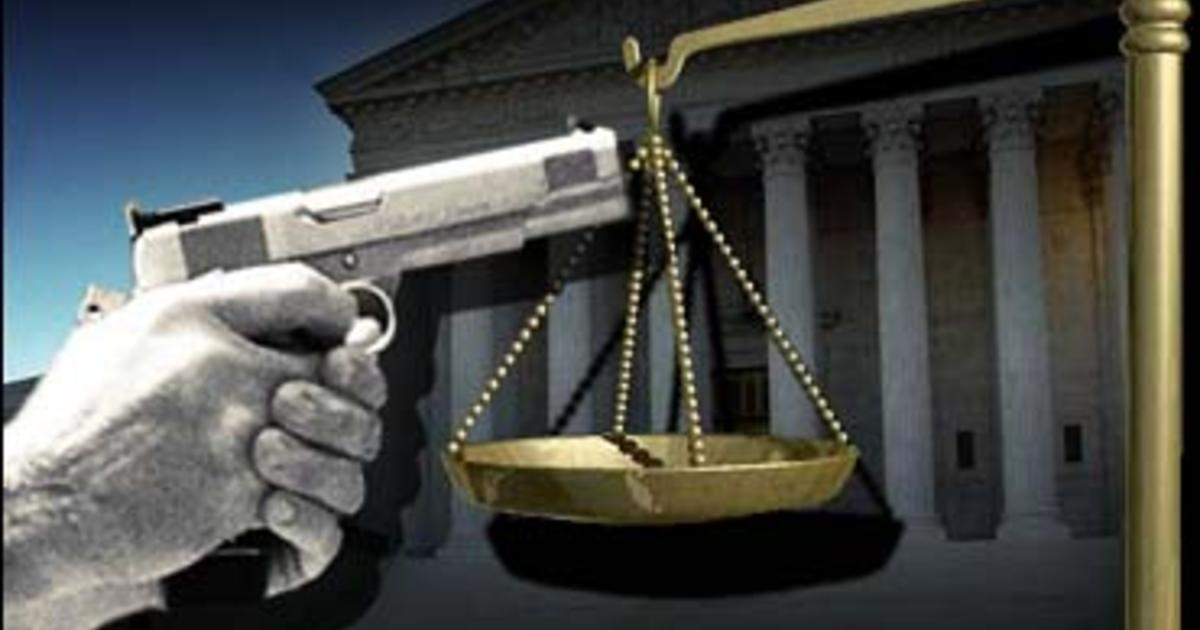 The story of psychopaths, mostly young white men, with guns killing lots of people plays out so frequently in America that it's to impossible to find anything novel to say about it. There was another in a Buffalo supermarket Saturday and, alas, another in a Laguna church yesterday. The usual suspects are reading off the same old scripts as in the last hundred times this happened.
The headline memeorandum flagged from the NYT live blog, "Classmates recall the suspect as 'quiet' and reclusive," is almost comedic, recalling a classic Saturday Night Live sketch from almost four decades ago. Then again, the fact that SNL was parodying news coverage of killings (back in those days, just one person at a time) that long ago is on point.
Just scrolling the NYT coverage, one sees all of the classics:
One doesn't really need to read the stories, as they're all so familiar.
We'll certainly get the usual "debate" about guns. And about the responsibility, or lack thereof, played by politicians and media personalities aligned with the shooter. And the problems with our mental health system. And of disaffected youth.
And then we'll quickly move on to the next mass shooting which, sadly, has already taken place.
And nothing whatsoever will change. Except the body count.