Where Have All the Editors Gone?
Grammar and spelling errors abound at all but a handful of news sites.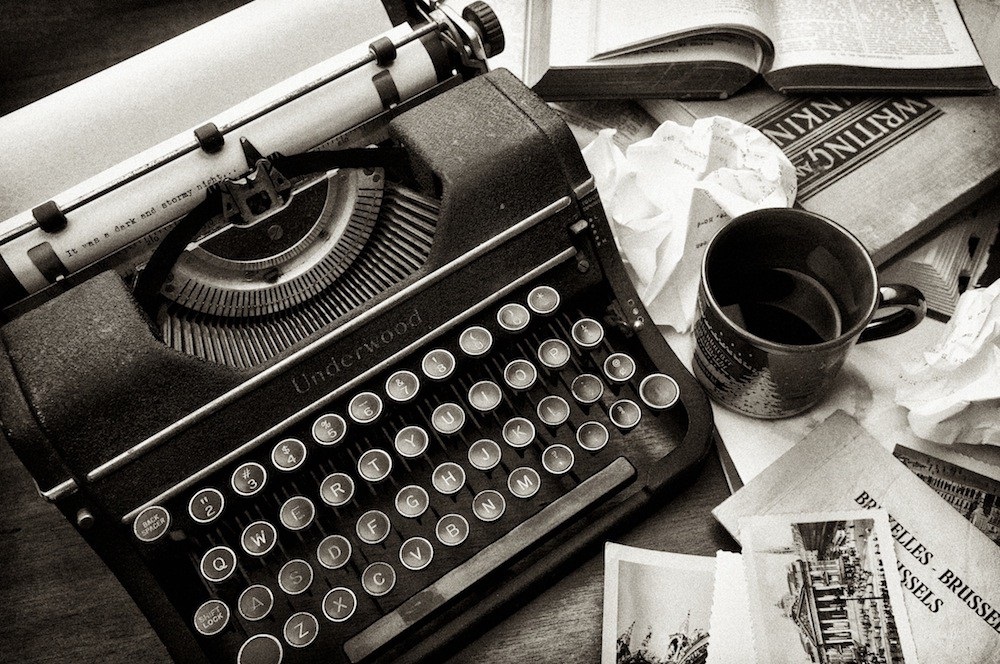 Reading a story at the once-venerable Newsweek that was otherwise unremarkable, I noted two instances of the possessive pronoun its misspelled as the contraction it's.
By itself, that's not the biggest deal in the world. Newsweek has fallen on hard times and has become a shadow of the best newsweekly in the country it was not all that long ago and it's just one story about a segment on a late-night talk show. But I'm seeing this thing routinely on credible sites.
I see two things at work here, both of which seem to be trends in the magazine and newspaper business.
First, we're seeing ever-younger and less-seasoned journalists being hired at prestige outlets. The young reporter in question here is just out of school, where she had an impressive career as a collegiate swimmer. But ten, certainly twenty, years ago she would have spent quite a bit of time working at less-visible outlets before being brought up to the big leagues.
Second, not long ago at all, even a local paper would have tightly edited a cub reporter's work. Even educated people have holes in their command of grammar and syntax coming out of school; they need the tutelage of a seasoned pro to whip their writing into shape. And a prestige outlet like Newsweek would have several layers of editors to do fact-checking, proofreading, and otherwise tighten the copy. Even seasoned professionals benefit from having good editing. I know I do.*
Having done quite a bit of freelance writing for these outlets, I've noticed a considerable drop-off in editing. I've been embarrassed more than once to see glaring errors in what I thought was the initial draft of an article go straight to press.
Some of it is presumably economics: editing costs money and good editors cost more money. So, the prestige outlets have gone from seasoned editors to kids a couple years out of school and those a couple rungs down the ladder have all but dispensed with editors.
One imagines the fast-paced nature of the Internet and the "please excuse typos, sent from my iPhone" culture have added to the problem. It may simply be that Newsweek doesn't think it matters if errors in grade-school grammar appear under its masthead anymore.
_______________
*Blogging and other social media, which are less formal expressions and typically written, are different. I've made plenty of its/its and their/they're type errors on OTB out of haste. I'll typically go back and correct those if I spot them later on but it's not the same as writing for a professional outlet where one expects a finished product.