White House Worried Wray May Resign Over Memo Release
What seems like a nothingburger story from CNN.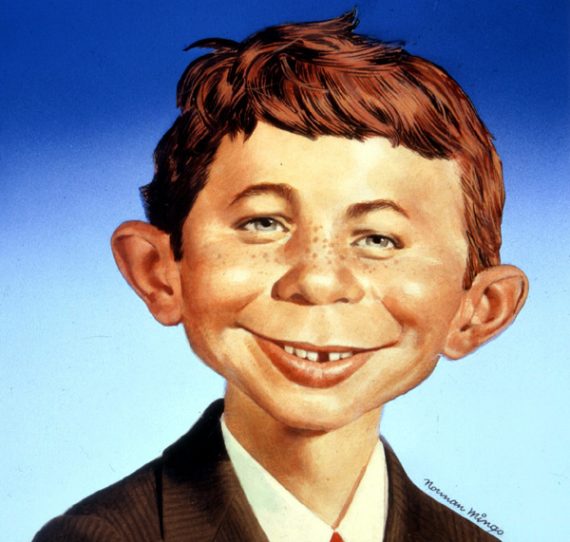 What seems like a nothingburger story from CNN ("White House worried FBI director could quit over Nunes memo release"):
Top White House aides are worried FBI Director Christopher Wray could quit if the highly controversial Republican memo alleging the FBI abused its surveillance tools is released, multiple sources with knowledge of the situation tell CNN.

Wray has made clear he is frustrated that President Donald Trump picked him to lead the FBI after he fired FBI Director James Comey in May, yet his advice on the Nunes memo is being disregarded and cast as part of the purported partisan leadership of the FBI, according to a senior law enforcement official.

Wray's stance is "raising hell," one source familiar with the matter said.

Wray has not directly threatened to resign after clashing with Trump over the possible release of the memo, the source added, because that is not his style of dealing with conflict.
There's a lot more text after that but not much more story.
To be clear, I thought firing Comey was unwarranted, am very uncomfortable with Trump violating our norms of non-interference with law enforcement, and think Wray and others in the DOJ are absolutely right to be furious about the release of classified information—let alone on a selective and mendacious basis—for personal political reasons. I just don't understand what this report adds.
Some unnamed "top aides" are "worried" that Wray "could quit."
Worried about what? What fallout do they see happening? Frankly, I can't imagine anyone who currently supports Trump being in the least bothered by Wray's departure.
Further, on what basis are they concerned? Wray has given no indication that he's going to quit. And, to the extent that he's upset with Trump's politicizing the Bureau, what good would his leaving and being replaced by another Trump nominee do?
Again, under ordinary circumstances, the spectacle would be politically damaging. But Trump is not an ordinary circumstance.