Why aren't we Unified?
A reminder.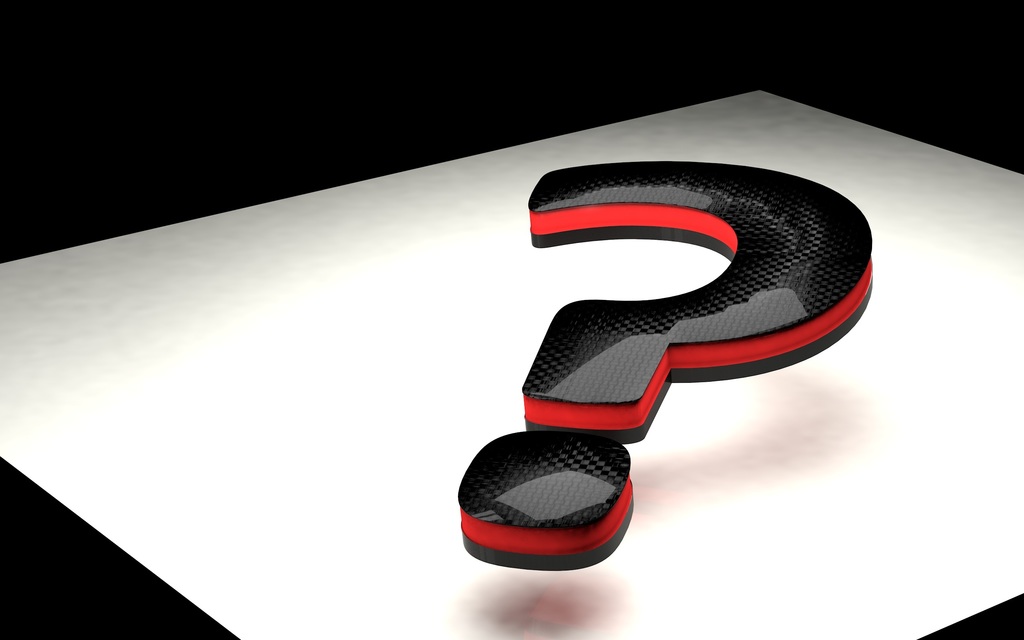 This is a follow-up to yesterday's post. Let me remind readers of a quote from the David Ignatius column that I was discussing: "Biden hasn't delivered on uniting the country."
And then let me remind the reader of the ongoing behavior of the previous president, nominal head of the Republican Party, and frontrunner for the party's 2024 nomination:
Info on that claim here.
And, of course, stuff like this:
We are in complicated and divisive times, and as I noted yesterday the current administration could always be better, but when you have the leader of one of our two major parties behaving as noted above (without any internal repudiation of significance) it just seems more than a bit ridiculous to criticize Biden for not having united the country.