Why Whitman and Fioriana Lost
Meg Whitman and Carly Fiorina didn't lose because of corporate baggage or resentment over how much they spent on their campaigns but because they were Republicans.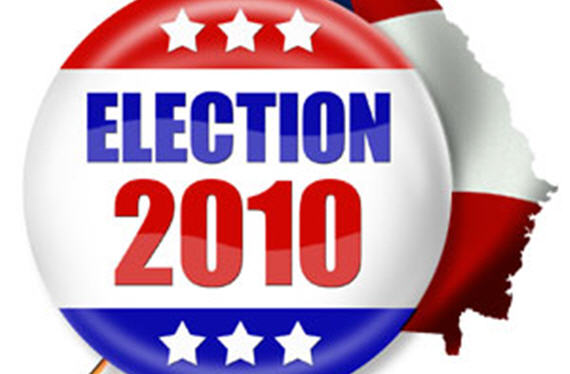 Kevin Drum explains all:
Speaking of California, are you wondering why Meg Whitman and Carly Fiorina lost? Is it because they had corporate baggage? Because people didn't like the millions of dollars they lavished on their own campaign? Nah. It's because they were Republicans.
He's got some numbers to back that up but, really, it's as simple as that.
While Kevin and I are old enough to remember the days when Republicans routinely won statewide races in the Golden State — indeed, when Republicans were so guaranteed to win California in presidential contests that people spoke of an "Electoral College lock" — those days are long gone.  And, unless the GOP figures out how to start appealing to Hispanic voters, they're never coming back.