WikiLeaks Reveals American Contractors' Involvement In Afghan Pedophile Ring
WikiLeaks' reveals that DynCorp, a government contractor, provided drugs and child sex slaves to Afghan police--and the State Department helped cover it up.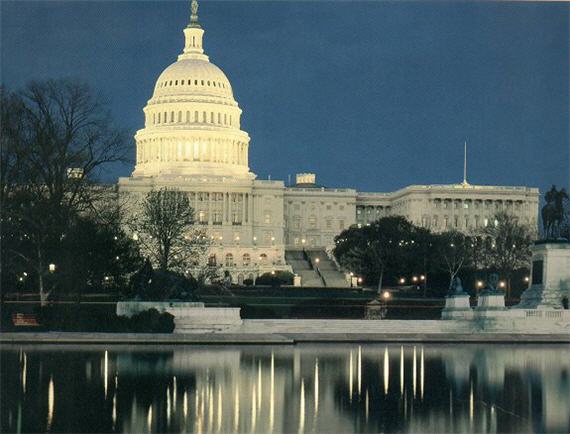 Many of DynCorp's employees are ex-Green Berets and veterans of other elite units, and the company was commissioned by the US government to provide training for the Afghani police. According to most reports, over 95 percent of its $2 billion annual revenue comes from US taxpayers.

And in Kunduz province, according to the leaked cable, that money was flowing to drug dealers and pimps. Pimps of children, to be more precise. (The exact type of drug was never specified.)

Since this is Afghanistan, you probably already knew this wasn't a kegger. Instead, this DynCorp soiree was a bacha bazi ("boy-play") party, much like the ones uncovered earlier this year by Frontline.

For those that can't or won't click the link, bacha bazi is a pre-Islamic Afghan tradition that was banned by the Taliban. Bacha boys are eight- to15-years-old. They put on make-up, tie bells to their feet and slip into scanty women's clothing, and then, to the whine of a harmonium and wailing vocals, they dance seductively to smoky roomfuls of leering older men.

After the show is over, their services are auctioned off to the highest bidder, who will sometimes purchase a boy outright. And by services, we mean anal sex: The State Department has called bacha bazi a "widespread, culturally accepted form of male rape." (While it may be culturally accepted, it violates both Sharia law and Afghan civil code.)
After this incident occurred, a horrified Afghan minister went to the U.S. State Department — to keep reporters from finding out.
But according to the leaked document, Atmar, the Afghani interior minister, was terrified this story would catch a reporter's ear.

He urged the US State Department to shut down a reporter he heard was snooping around, and was horrified that a rumored videotape of the party might surface. He predicted that any story about the party would "endanger lives." He said that his government had arrested two Afghan police and nine Afghan civilians on charges of "purchasing a service from a child" in connection with the party, but that he was worried about the image of their "foreign mentors," by which he apparently meant DynCorp. American diplomats told him to chill. They apparently had a better handle on our media than Atmar, because when a report of the party finally did emerge, it was neutered to the point of near-falsehood.