Yahoo News: News for Yahoos?
The longtime aggregator is now serving mostly non-news content.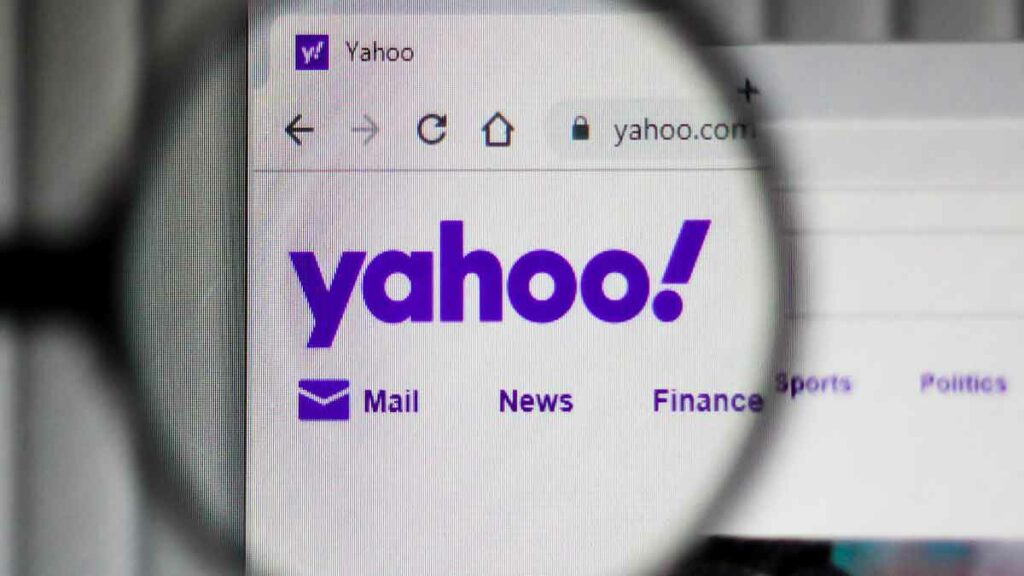 Like a lot of you, I suspect, aggregators have been my primary means of finding news articles for years. In the olden days, I took a daily newspaper and subscribed to several weekly news magazines. By twenty years ago, I was mostly using online sources but cycling through my bookmarks of newspapers, online-only publications like Slate, and various blogs. But, eventually, sites like Google News, YahooNews, and Memeorandum were my first stops with particular sites an afterthought.
For most of that period, Google and Yahoo were more-or-less indistinguishable to me. Recently, though, the latter has become something very different. Even though Google is first and foremost an advertising company, its ads are mostly easily distinguishable. Increasingly, Yahoo's articles are mostly poorly-disguised ads.
To be sure, the very top of the page is still real news content: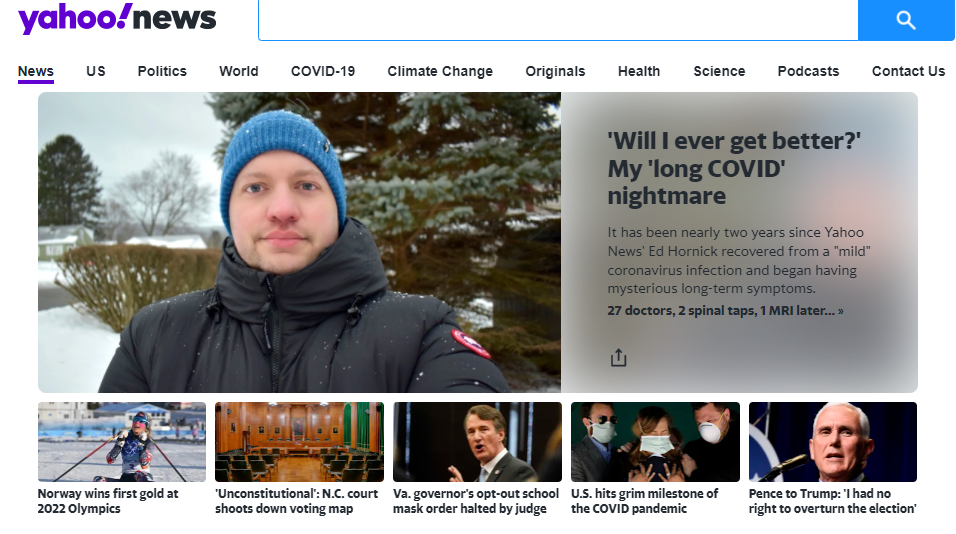 Six articles, five of which are news and one of which is a human interest story that deals with, arguably, our most pressing news item and potentially combats the indifference to it shared by too many.
But that's immediately followed by this: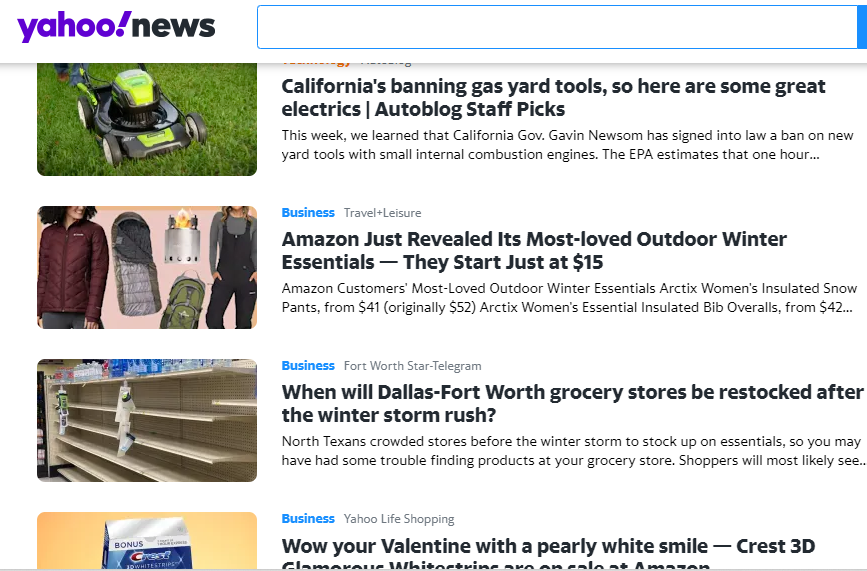 Three of those stories are straight-up ads and the fourth is a local news story about stores halfway across the country that details, store by store, what the inventory looks like. The next handful of stories are a combination of other local stories that aren't local to me (and, yes, Yahoo knows where I live, as it displays the adjacent town's weather in the right sidebar even though I'm not signed in), various other ads disguised as news stories, and various "weird news" stories.
To be sure, there's still news content to be found but it's now the minority of content.
And even a lot of what is arguably "news" is clickbait crap like "Amazon Prime Fee Rising to $180, Not $139, for Many Members." Yes, they got me on this one. We order a ton from them, so it's not implausible that they're going to jack up the rates on high-volume customers. But, no, $180 is the annualized rate for those who pay monthly. It's useful for the innumerate to be aware that the monthly rate is substantially higher, I guess, but the increase is $2/month, or $24/year, which is proportional to the $20 increase for pay-up-front annual customers.
Relatedly—and, granted, this is hardly unique to Yahoo—there are an inordinate number of stories that are what I call Stupid Internet News. These are ostensible news articles based on, for example,
a page on the "Am I The Asshole" subreddit
a one-liner from some late-night comedy host's standup routine
an aggregation of tweets from random yahoos
Obviously, I'm no longer the target audience and I can just cross them off my list. But I must admit to befuddlement over this new business model.