Zoning Away the Constitution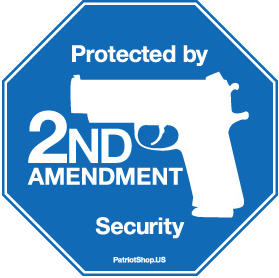 Matt Yglesias points out that, the Supreme Court's historic ruling in Heller notwithstanding, DC residents still have no effective 2nd Amendment rights.
As Rob Goodspeed explains it's all in the zoning. You can't legally buy a gun in DC because there are no gun stores here. And to sell a gun to an out-of-state resident, a gun shop needs to actually ship the weapon to an in-state store that accepts responsibility for background checks, etc. And, again, there are no gun stores in DC. And there never will be gun stores in DC unless some part of the city is zoned so as to allow a gun store. And the city has no intention of doing any such thing.
I'm unable to load Goodspeed's site at the moment but this is a very interesting point, indeed.
The Supreme Court has approved so-called "time, place, and manner" restrictions on various of the Bill of Rights.  For example, the state can require large groups wishing to assemble to obtain a permit to do so and can even restrict them to certain locations or otherwise take reasonable steps to minimize disruption of the rights of other citizens.
Certainly, though, a locality that effectively banned peacable assembly through zoning rules would find themselves sanctioned in court.  Can DC get away with simply declaring its entire area a "Second Amendment Free Zone"?